We Help You Measure Up Job Candidates
One of those ways is through the use of employee testing.
WE OFFER LOTS OF
EMPLOYMENT TESTING
OPTIONS
Success Performance Solutions provides employee testing for associate staff to the C-Suite for basic administrative skills up to senior leadership competencies for every job in every industry. For more information just click on any of the links or call 800-803-4303.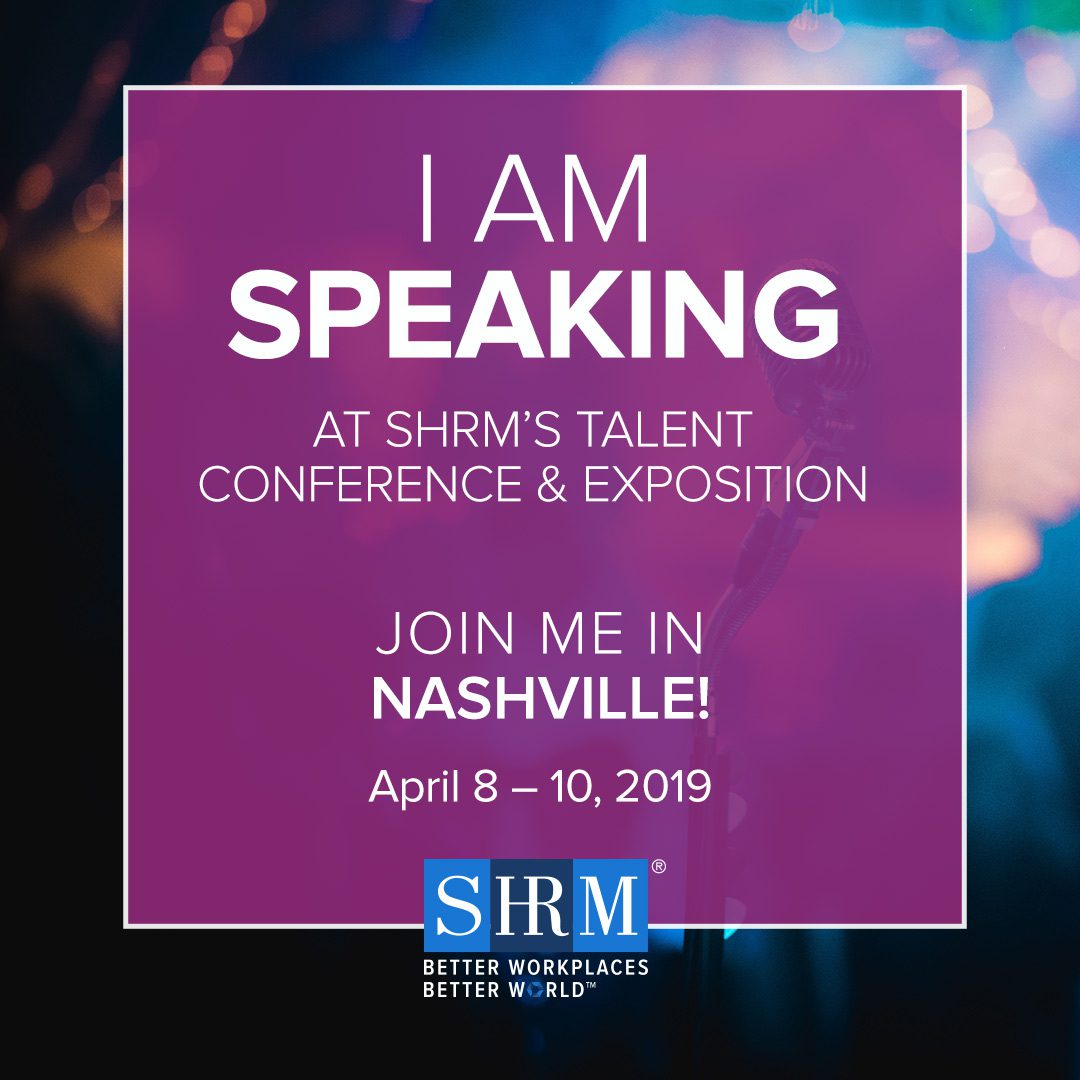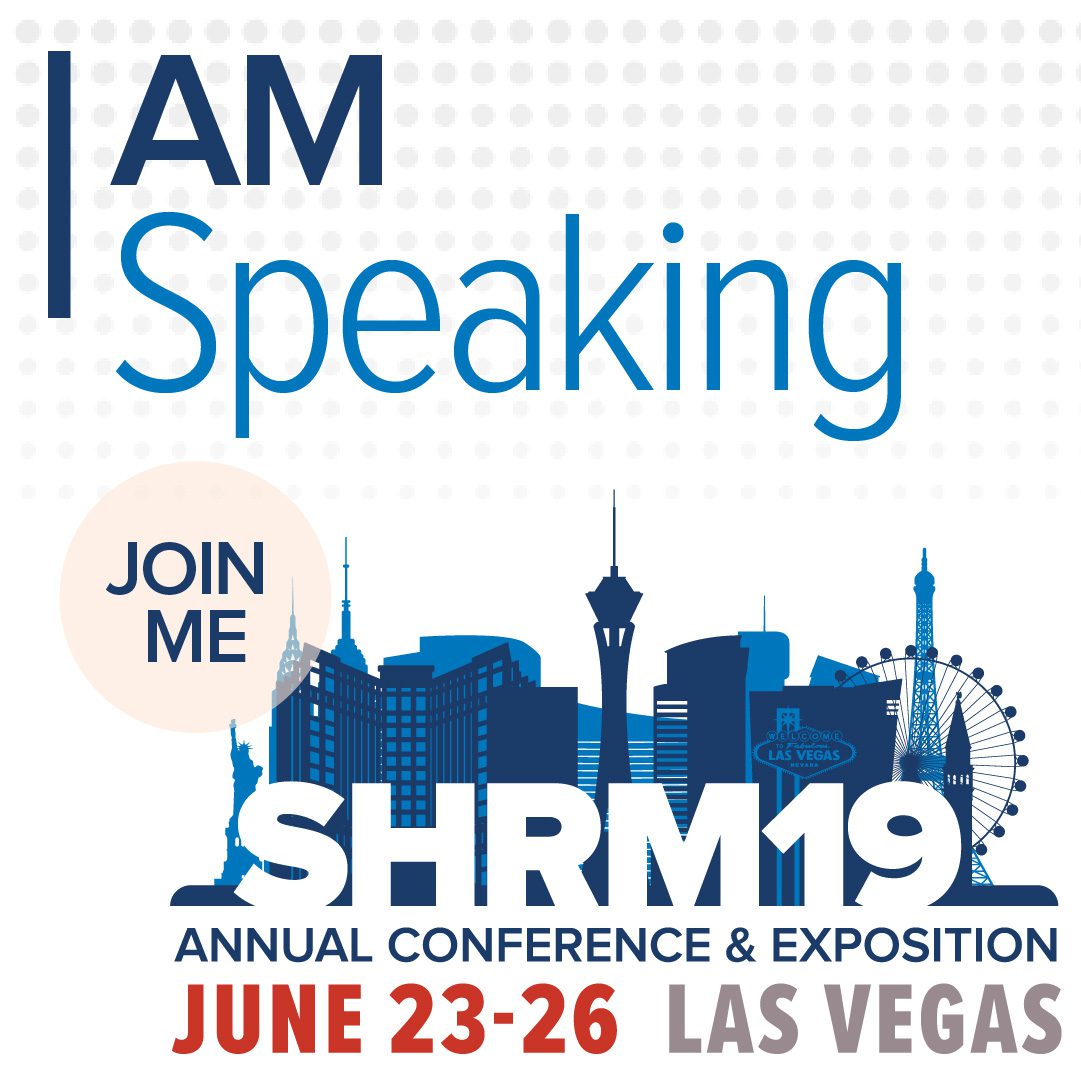 "I have worked with MANY consultants over the years. Ira's ability to use assessments to predict behavior is prophetic.  Unlike most consultants, Ira is not afraid to share unvarnished truth. Ira is a voice, not an echo. Our executive team LOVES this about him."
Alt Kagesa
"I really enjoy working with Success Performance Solutions. Their testing programs  are accurate and their people are technically competent, responsive, and friendly."
Dean DeGhetto
Google for Jobs "School" Is In Session!
When looking for top-talent, showing up in Google for Jobs search is critical. However, Google set special rules, and if you want to play, you have to play by Google's rules. What are those rules and how do you get your job listings to show up in Google for Jobs, above your competitors? Learn all the ins-and-outs and follow the latest trends from the guy people are calling "The Google Guy."
WATCH, LISTEN, READ
Expert Recruitment and Hiring Tips.
Take our Candidate Experience Optimization Quiz now!
Want To Attract More Qualified Candidates? Don't allow your career site or job application to turn off top talent. Treat them like "guests."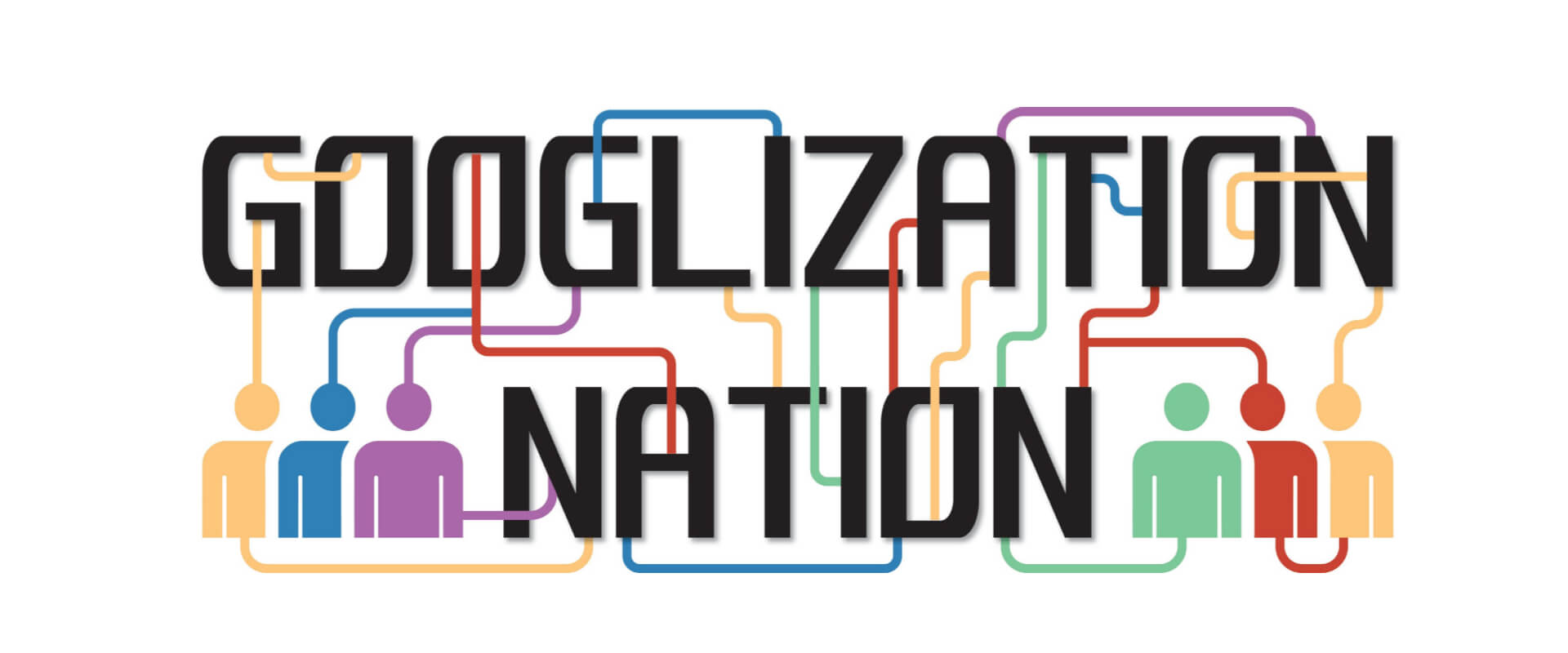 JOIN THOUSANDS OF HR PRACTITIONERS, BUSINESS LEADERS, AND TALENT ACQUISITION PROFESSIONALS
...and receive recruitment updates and hiring tips from One of America's Workforce Thought Leaders
(Click on the image)