MEDIA MENTIONS AND ARTICLES
Ira S Wolfe is a "Millennial trapped in a Baby Boomer body" and the world's first Chief Googlization Officer. He is president of Poised for the Future Company, founder of Success Performance Solutions, a TEDx Speaker, Top 10 Global Thought Leader on Future of Work and HR (Thinkers360), host of Geeks Geezers Googlization podcast, and frequent presenter at SHRM and business conferences. His most recent book is Recruiting in the Age of Googlization, now in its 2nd edition, is recognized as one of the best HR and Recruiting books of all-time by Book Authority. He is the founder of the Googlization Nation community and a frequent contributor to HR and business blogs including CornerstoneonDemand's ReWork. He is also the author of 5 more books including Perfect Labor Storm and Understanding Business Values and Motivators.
To schedule Ira for TV/radio/podcast interviews and conferences, click here or call 800-803-4303.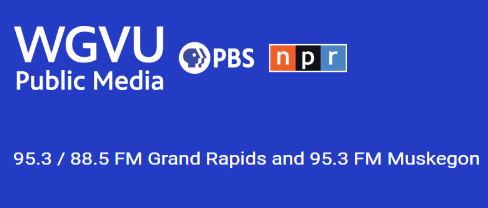 New Study Reveals Impact of Digital Employee Experience
July 8, 2022
A new survey reveals that employees rely on tech to be productive and happy on the job. Shelley Irwin, host and producer for The WGVU Morning Show, talks to IVANTI CEO Jeff Abbott and best-selling author Ira Wolfe, America's Chief Googlization Officer about the results and action items.
Students to Receive $1.65 Million After Suing School
May 14, 2022
University students who sued their school for making them take online classes during the lockdowns have kind of won. The school has agreed to a settlement of $1.65 million.
What does Future of Work Global Thought Leader Ira S Wolfe think about the settlement and the quality of education received during and post-pandemic.