Mechanical Aptitude Tests
Electrical | Mechanical | Measurement
The Mechanical Aptitude Test is a valid, reliable and objective measurement of a candidate's general mechanical knowledge and ability.
WHAT IS A MECHANICAL APTITUDE TEST?
A mechanical aptitude test is commonly administered to job candidates for engineering, construction, manufacturing, transportation, automotive, technology, and trade jobs. They assess the basic mechanical skills, knowledge, and conceptual ability to do the job (or determine right up front what training and how much he or she might need). Subjects included in mechanical aptitude testing include electrical, mechanical, measurement, physical properties, spatial reasoning, and tools.
WHY USE A MECHANICAL APTITUDE TEST?
When hiring automotive technicians, engineers, HVAC technicians or trade jobs such as plumbers, welders, and electricians. it's important to know quickly if your candidate has the basic mechanical aptitude to do the job. Failure to do so could result in hiring individuals  who cost the company a lot of money in poor performance, lost productivity, employee turnover, mistakes, and injury to themselves and those around them. Bad decisions have expensive and far-reaching consequences. Using any of our mechanical aptitude tests during your employee screening and selection process can help you to identify employees with the best chance to succeed.  
IS MECHANICAL APTITUDE STILL IMPORTANT IN THE KNOWLEDGE ECONOMY?
Of course, many of the most in-demand jobs include engineering, technology (robotics), and construction trades. All are highly dependent on mechanical aptitude. Today's jobs are also more complex than ever. Many of these jobs require that employees possess a combination of skill sets, mechanical reasoning included. A candidate might say he has experience in these areas, but does he have the ability and proficiency you require?  How can you be sure that the candidate in front of you can handle all aspects of the job? A mechanical aptitude test can quickly provide the answer for little cost.
WHAT DOES THE ELITE MECHANICAL APTITUDE TEST MEASURE?
Basic Electrical Concepts
Basic Measurement and Math
Effects of Moving Objects
Effects of Weight Distribution
Assembly
Tools
WHAT MECHANICAL APTITUDE TESTS ARE AVAILABLE?
TEST DETAILS
30 Questions per test
Untimed (approximately 15 minutes)
Online administration
Immediate results
Recommend interview questions
Management suggestions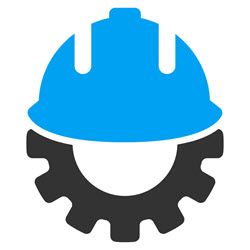 Electrical Aptitude Tests
The degree to which the individual has knowledge of basic electrical concepts.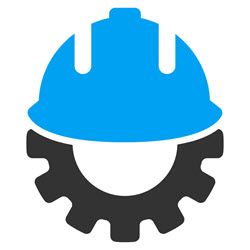 Mechanical Reasoning Tests
The degree to which the individual can conceptualize how moving one object might affect another.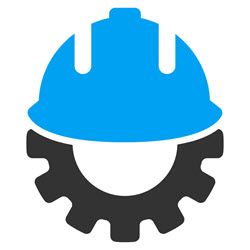 Measurement Tests
The degree to which the individual has knowledge of basic measurement and math concepts.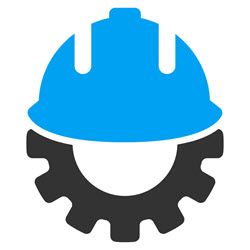 Physical Properties Tests
The degree to which the individual has a basic understanding of how varying weight distribution affects effort and safety.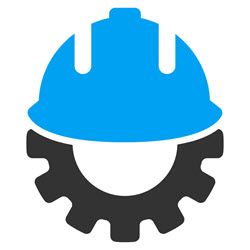 Spatial Reasoning
The degree to which the individual is able to mentally manipulate various objects in order to determine how they might best be assembled or how they might best fit together.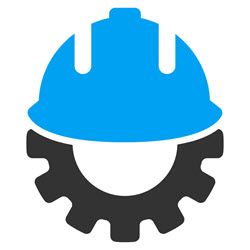 Tools Tests
The degree to which the individual has basic knowledge of common tools.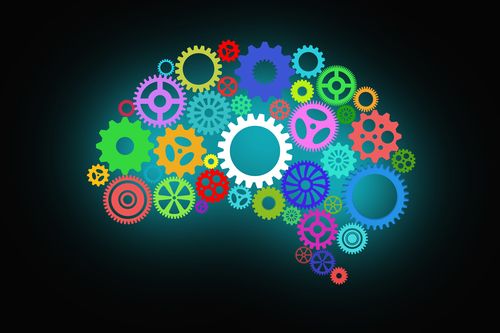 Cognitive Skills
Cognitive skills, often called reasoning skills, are critical skills for many jobs today. A cognitive thinking test helps identifies candidates who can learn quickly and think on their feet.
Request Info for Mechanical Aptitude Tests
Request information or a callback about Mechanical Aptitude Tests