Candidate Experience Optimization BootCamp
Urgent Innovative Solutions for Talent Acquisition and Recruitment
Click to Schedule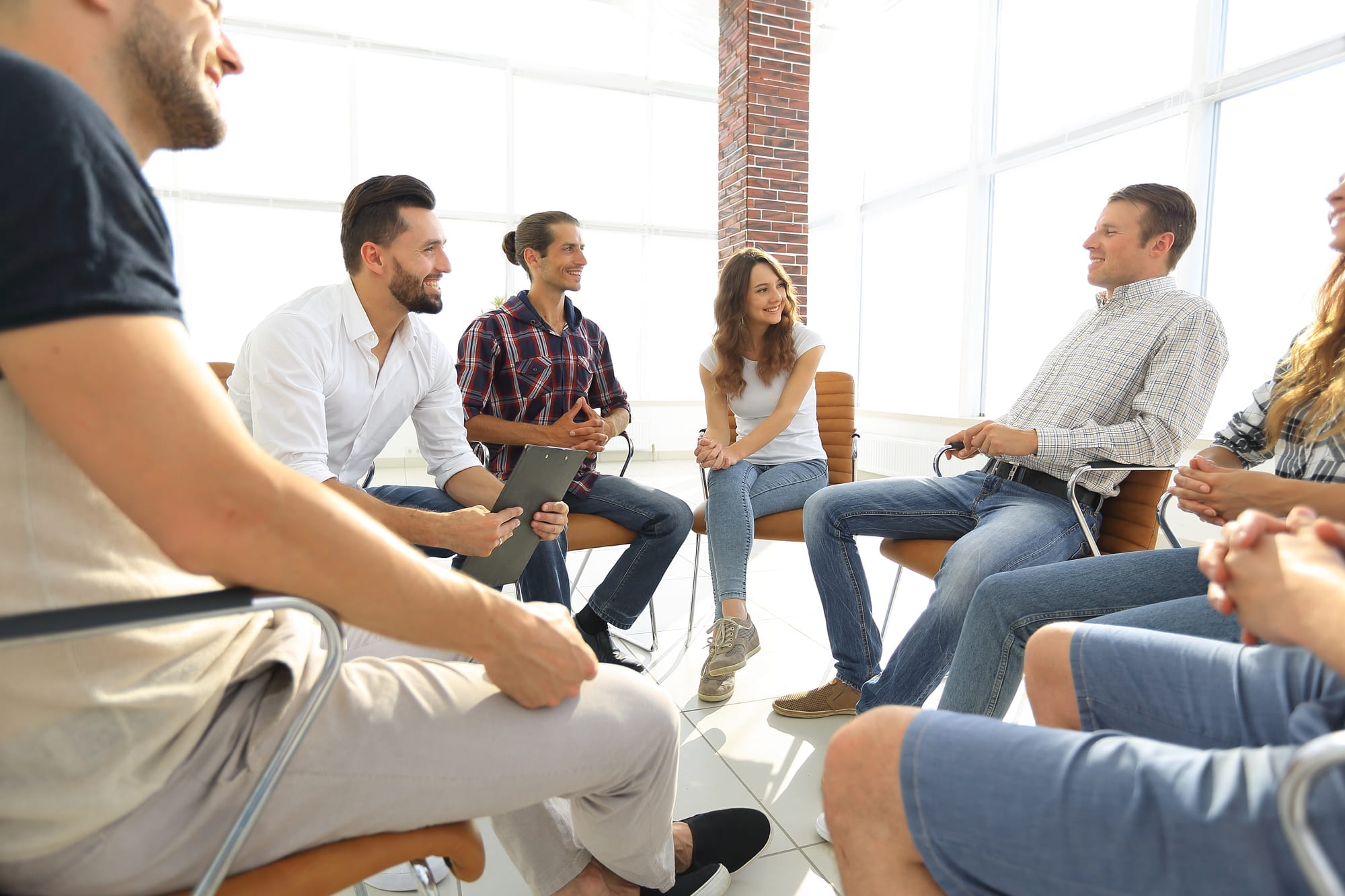 Recruiting in the Age of Googlization
Meet Generation Robot
While every business is still obsessed with Millennials and Generation Z, it's Generation R (for Robot) that is creating the biggest disruption. The change that Gen R will create is unlike anything man has seen in centuries. 
There's an HR App for That!
It's time for HR to think "Fast and Forward." Automation is jumping off the pages of science fiction into the everyday workplace as Artificial intelligence, machine learning, and robots are disrupting jobs and changing the environment.  What are the ethical and legal traps that organizations and individuals face and how can HR lead the way?
People Analytics: It's All in the Numbers
Free Newsletter (Recruiting and Hiring Tips)
White Papers and eBooks