Sales Aptitude Test
Your "Crystal Ball" for Hiring Top Performing Salespeople
WHAT IS A SALES APTITUDE TEST?
A sales aptitude test provided by Success Performance Solutions helps you make better hiring decisions when screening sales professionals. A sales aptitude test will analyze the personality, cognitive ability and motivation of a sales candidate in order to see if a potential employee has the traits and skill sets necessary to succeed in your sales organization. Sales aptitude tests should be a key component of every sales organizations hiring protocols. With our sales assessments, you can be sure you're getting the best candidate for the job.  
INCREASE SALES WITH SALES APTITUDE TESTING
Salespeople are meant to sell, but not everyone is cut out to do it.  You can teach or train people to sell, but if they don't have the right sales skills and character, they'll never sell as well as the people who already do. Sales aptitude tests help you create a stronger sales staff that sells more products faster. Few people are sales superstars on day one, but people who have a natural talent for selling take less time to train and can spend more time in the field, generating even more revenue for your business. Selling is a specialized skill, but it's not always easy to see it in candidates. By requiring them to take sales aptitude tests, you'll discover who's right for the job, how they can improve, and who'll help your business grow. Using a sales skills assessment test can mean huge improvements in your sales department.  
MORE OBJECTIVE AND ACCURATE HIRING
A sales aptitude test can be a great equalizer, a way to compare candidates who are similar in other ways. Resumes don't often tell the whole story. By utilizing sales aptitude tests, you can scientifically determine which salesperson with a group of potential employees is the best fit for your organization. Since sales skill sets can be costly for a company to develop, it is important to know from the start what specific sales skill sets a sales candidate has already. Sales assessment tests are especially helpful when you're interviewing new or relatively inexperienced salespeople. They don't yet have a strong sales record, but they may very well have what it takes to grow and eventually succeed in a sales position.  If you want candidates who already have the traits you're looking for, a sales aptitude test will help you find them.  
WHY DOES SUCCESS PERFORMANCE SOLUTIONS OFFERS SO MANY DIFFERENT SALES TESTS? 
When it comes to hiring top performers, you can't take a cookie-cutter approach.  The #1 salesperson selling consumer items in the local mall may not have the sales skill, experience, or competence to sell business services in a corporate environment.  Strategic consultative selling requires a different skill set than local retail sales. Different skills and traits like persistence, resilience, and grit may be required to negotiate a long selling cycle compared to more the quick transactional sale. Lead generation in a mature market is different than lead gen when you're a start up with an innovative solution. And sometimes selling has nothing to do with sales skills but fit within the company culture. Finally and increasingly important, keeping up in a fast changing world often means that the right sales aptitude depends more on the ability to learn fast and think-on-your feet (cognitive skills) than years of experience. That's why Success Performance Solutions offers multiple sales aptitude test solutions and why clients consider us the experts when selecting the right sales aptitude test for the right situation and sales culture.
Below are a just a few of the sales aptitude tests we offer.
Sales Aptitude Tests For Every Industry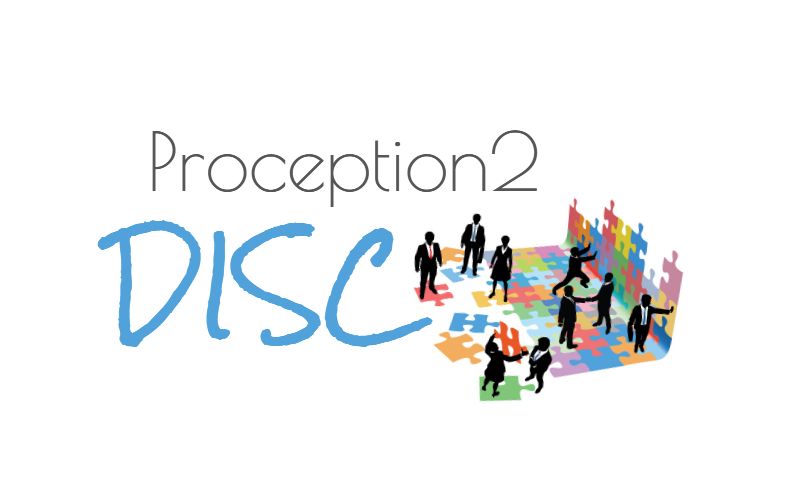 WHAT DISC FOR SALES MEASURES
Competitiveness
Selling Style
Presentation
Close
Service
Response to Management
Sales Process
New Ideas and Change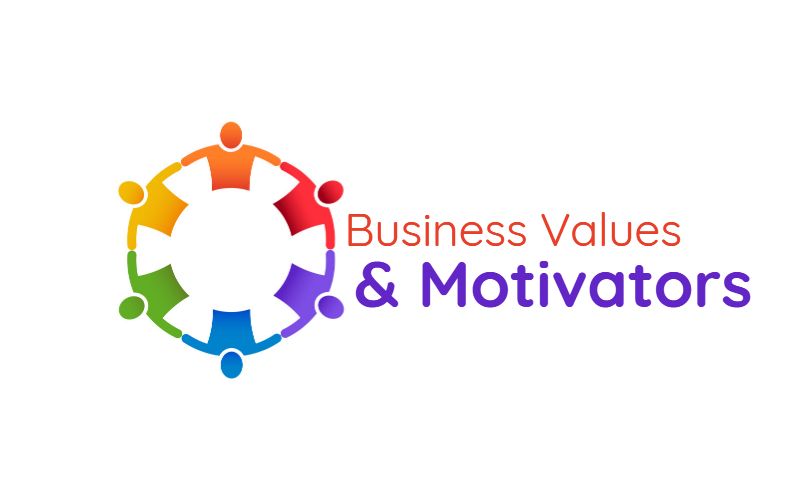 WHAT BUSINESS MOTIVATORS MEASURES
Passion for Learning
Passion for Art & Beauty
Passion for Community
Passion for Money
Passion for Power and Authority
Passion for Tradition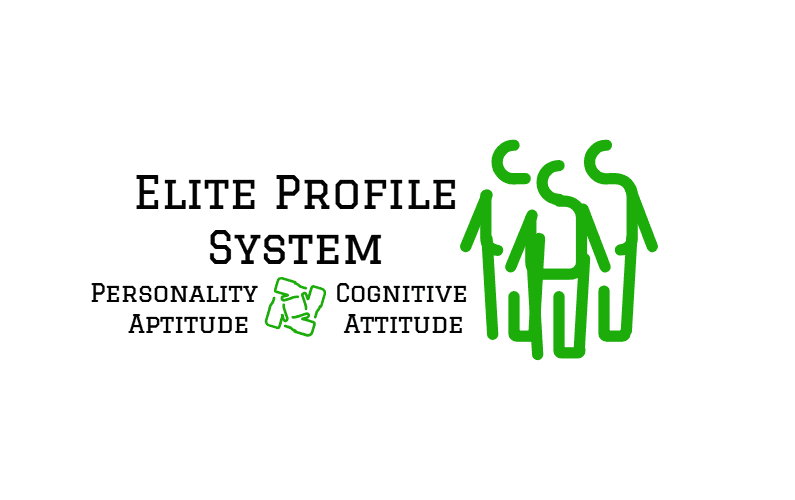 WHAT ELITE SALES PROFILES MEASURE
Achievement Drive
Assertiveness
Extraversion
Self Confidence
Go-Getter Attitude
Work Ethic
Customer Focus
Persistence
Listening Skills
Sales Strategies
WHAT BIG 5 ASSESSMENTS FOR SALES MEASURE
Personality Job Fit and Reasoning Fit for
Retail Sales
Persuasive Sales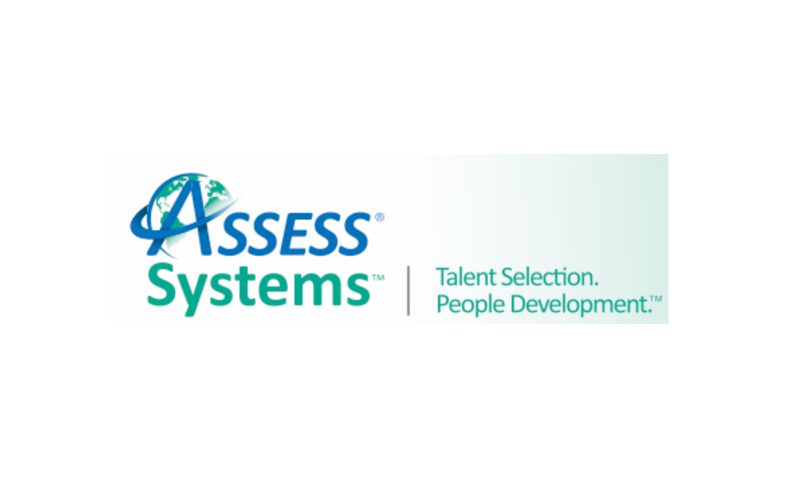 WHAT ASSESS FOR SALES MEASURES
Decisive Judgment
Planning and Organizing
Delivering Results
Customer Service
Resilience
Persuading to Buy
Relationship Management
Negotiation
Presentation Skills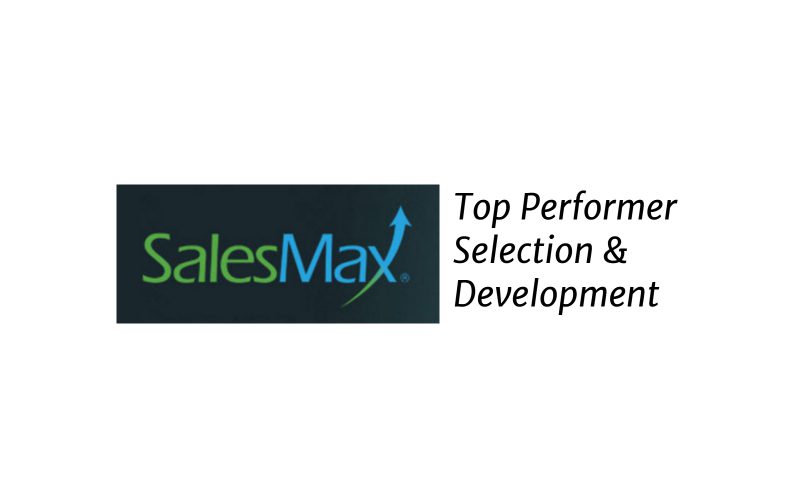 WHAT ELITE SALES PROFILES MEASURE
Achievement Drive
Assertiveness
Extraversion
Self Confidence
Go-Getter Attitude
Work Ethic
Customer Focus
Persistence
Listening Skills
Sales Strategies
QUESTIONS?  We're happy to help!