Pre-employment Testing for Manufacturing Jobs
Recruit Faster. Hire Smarter. Retain Longer.
Elite Pre-Employment Testing for manufacturing jobs helps companies hire production workers who are dependable, productive, safe, and drug-free.  This manufacturing assessment test is online, candidate-friendly, and affordable for any size business.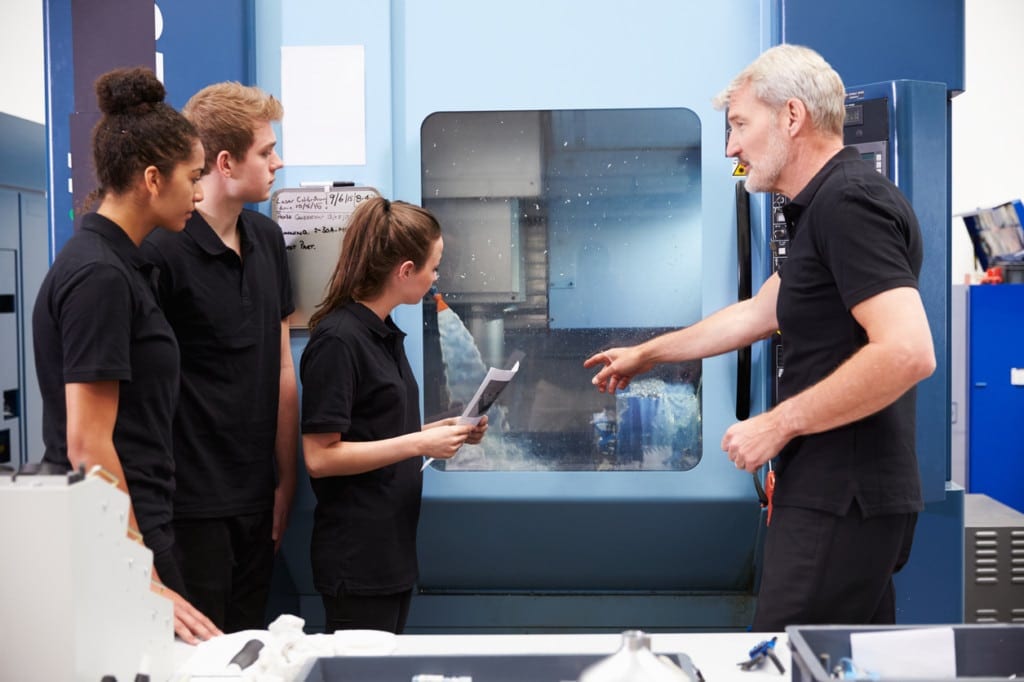 The Elite Industrial Profile was constructed specifically for the manufacturing and small industrial environment. It is a general indicator of the production worker's ability to perform 3 basic skills that underlie most entry-level manufacturing jobs through supervisory positions plus 3 key characteristics.
Safety
Responsibility
Reliable work habits
Inspection
Spatial reasoning
Light industrial math
Each Elite profile test also includes a "candidness" scale, a sophisticated "lie detector" to expose candidates who intentionally try to outsmart the assessment.
This industrial skills test includes 100 Questions and takes approximately 34 minutes to complete online.
(Is the Elite Industrial Profile too long for your needs? Let us help you customize one for you. By using only the scales you need, we can shorten the number of questions and reduce the time to complete the test…at no additional charge!)
Each Elite Manufacturing Assessment Test report includes:
Online administration
Immediate score report
Follow-up interview questions
Reliability check
Management Suggestions
The Elite Industrial Profile are an ideal suite of industrial skills testing tools ideal for manufacturing organizations that want to hire top performing workers for the following positions (partial list):
Assemblers and fabricators
Food processing
Machinists
Tool-and-Die
Painting and coating
Printing
Quality control
Robotics
Welders
Woodworkers
Is safety and work ethic your primary concern?  Contact today to learn more about our Elite Safety Profile and Elite Character Profile.