Pre-Employment Testing for Hospitality
Management and Associate Level
Recruit Faster. Hire Smarter. Retain Longer.
Pre-employment tests for hospitality workers
Testing hospitality workers before you hire seems like a no-brainer since this industry more than almost any other depends on a reliable, customer service skilled workforce.
And yet the rate of turnover in this industry is 2 to 3 times the rate of all other industries. It's difficult to ensure that customers will be treated as special guests when the people delivering that service enter and leave through a revolving door.
That's where Success Performance Solutions' pre employment tests for hospitality workers are invaluable tools. Our test help hotels, spas, and restaurants with everything from finding the right housekeeper to restaurant manager recruitment. Whether you are screening for your next housekeeper, managers, or food service worker, you can't afford to make the wrong choice. A bad hire doesn't only waste time and money but often results in the loss of good customers due to bad service.
Pre-employment tests for hospitality workers are available on our Elite, Big 5, ASSESS, and eSkill employment testing software. Success Performance Solutions can help you screen candidates for the following management and associate level jobs:
| Management | Associate |
| --- | --- |
| General Manager | Front Desk Associate |
| Sales Manager | Guest Services |
| Operations Manager | Housekeeper |
| Catering Manager | Valet Parking Attendant |
| Kitchen Manager | Meeting Planner |
| Restaurant Manager | Wedding Sales |
| Banquet Manager | Corporate Sales |
| Events Manager | Banquet Server |
| Front Desk Supervisor | Bartender |
| Housekeeping Supervisor | Server |
| Executive Chef |  Hostess |
| This is just a partial listing. | If a job is not listed, call 800-803-4303. |
Each aptitude test for hospitality employees offers several standard questionnaire and report versions. All questionnaires are delivered online and managers receive results in real-time. Elite and eSkill systems offer the opportunity to customize tests too allowing you to meet unique job and culture needs.  Every test is validated, predictive, and complies with EEO. Account set-up is easy and training to use and interpret reports is minimal. Plus all clients of Success Performance Solutions receive unlimited phone and email support.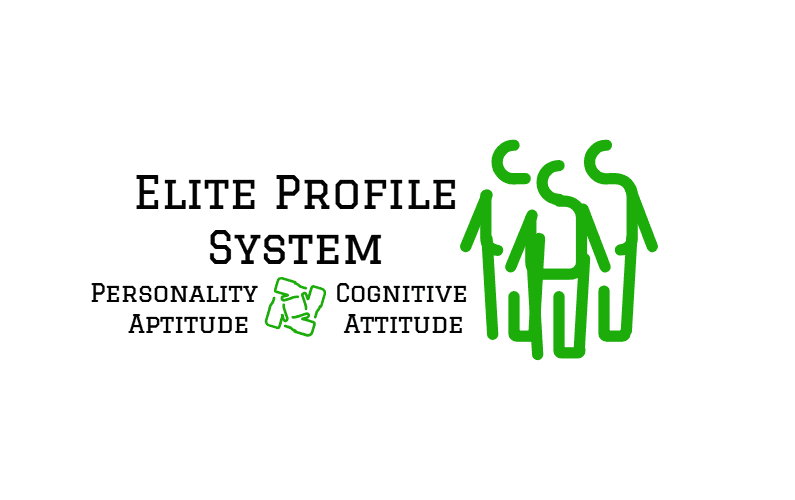 Elite Assessment System
The Elite employee assessments are ideal for every job in hospitality – from housekeeping to general manager. Elite hospitality aptitude tests can test for personality fit, attitude, honesty & integrity, and general reasoning (cognitive testing). Each Elite report gives you at-a-glance graphical displays comparing candidates to other successful employees, easy to understand reports, management tips, and customized interview questions. A standard Elite hospitality pre-employment test report is available which assesses the following:
Flexibility

Helping Disposition

Reliability

Responsibility

Rules Compliance

Self Confidence
Additional tests are available for management and sales or customized reports can be created at no additional cost for every position, from food services and housekeeping to servers, greeters, front desk, concierge. Chat or call us at 800-803-4303 to request a list of the 100+ validated test scales you can use to build-your-test or to schedule a free demo. Click here to download a flyer about Elite.
BIG 5 Assessments
Big 5 Assessments is a suite of pre-employment assessment tests and benchmark tools that identify candidates with an aptitude for on-the-job success. Personality job fit, employee integrity, and reasoning tests are included for 1 fee. Completion time is short and reports are delivered in real-time. With Big 5 Assessments, you can select from any of the following job categories:
Back of House
Bartender
Chef/Cook
Dishwasher/Kitchen/Busser
Head Cook
General Manager
Greeter/Host
Prepline/Line Cook/Sous Chef
Restaurant Manager
Server/Waitstaff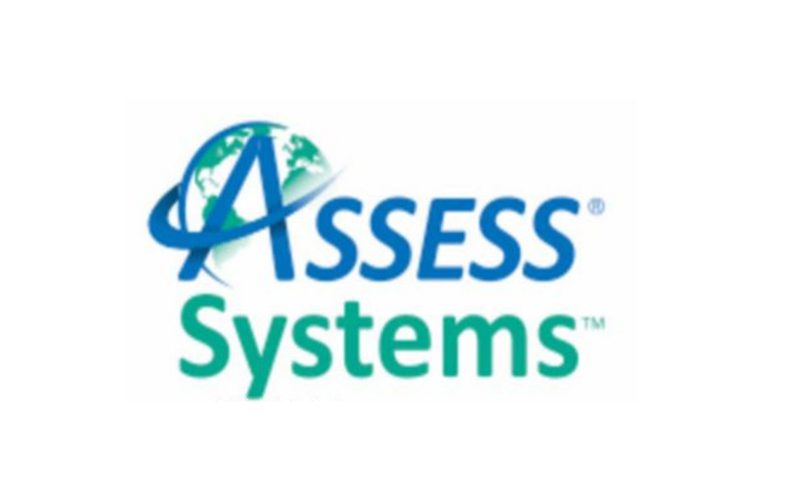 ASSESS Systems
Setting yourself apart from the competition starts at the top and ASSESS is the premier tool to evaluate the competency (and potential to excel) in hospitality sales and management. ASSESS can be used for pre-hire and development. ASSESS includes validated competency-based assessment for C-Suite executives, management, sales managers, and sales.  And just recently added are competency-based assessments for Restaurant Manager, Kitchen Manager, and Assistant Restaurant Managers. Click here to learn more.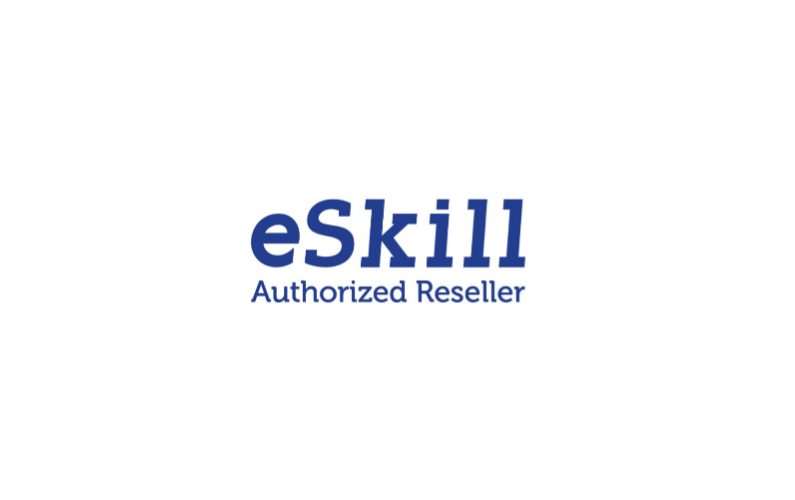 eSkill
While good personality fit and attitude are essential to delivering exceptional customer service, a smile and positive attitude may not be enough. Some technical or industry specific skills may be required. When it comes to pre-employment tests for hospitality those skills, you can't beat eSkill. eSkill offers an extensive library of modular tests specific for hospitality staffing.  
Modular subjects such as Front Desk, Food & Beverage Serving, and Tour Operator test practical skills and measure real-world knowledge.
Standard job-based tests, like Event Coordinator, Food and Beverage Cashier, Manager, or Front Desk Clerk, are ready-made if you wish to use an eSkill standard test.  

Testing is also available for basic skills like typing, data entry, math, and the full suite of Microsoft Office software.

Detailed reports provide skills-gap analysis and answer explanations useful for current employees as well as candidates.

You can also combine any of eSkills subjects, topics, and questions into one assessment for any job.
Request Info for Hospitality
Request a callback to schedule a demo from the Hospitality Industry landing page.