Pre Employment Testing for Call Centers
Recruit Faster. Hire Smarter. Retain Longer.
Pre employment testing for call centers helps identify high potential call center agents and representatives. Our call center test is a must-have for call centers trying to hire top-performing, reliable workers and/or significantly reduce turnover. You must be able to assess job applicants quickly, accurately, and affordably, and our skills and personality assessment test for call centers can help.
Success Performance Solutions online pre -employment testing solutions help companies screen applicants faster and accurately so you can hire smarter. Our two most popular systems include eSkill and Elite Assessment System. 
Elite Assessment System includes two off-the-shelf profiles: Call Center Service and Call Center Sales. Service is focused on customer service and inbound traffice while Sales is focused on sales and outbound calls. They can be combined into one test too. In addition to the off-the-shelf profiles, you can use the Elite library of 170+ validated scales to customize any call center test. To learn more about Elite, click here, schedule a demo or contact us below.
Our eSkill test library includes inbound and outbound call center simulation tests as well as other basic office and administrative skill tests. Learn more about eSkill here.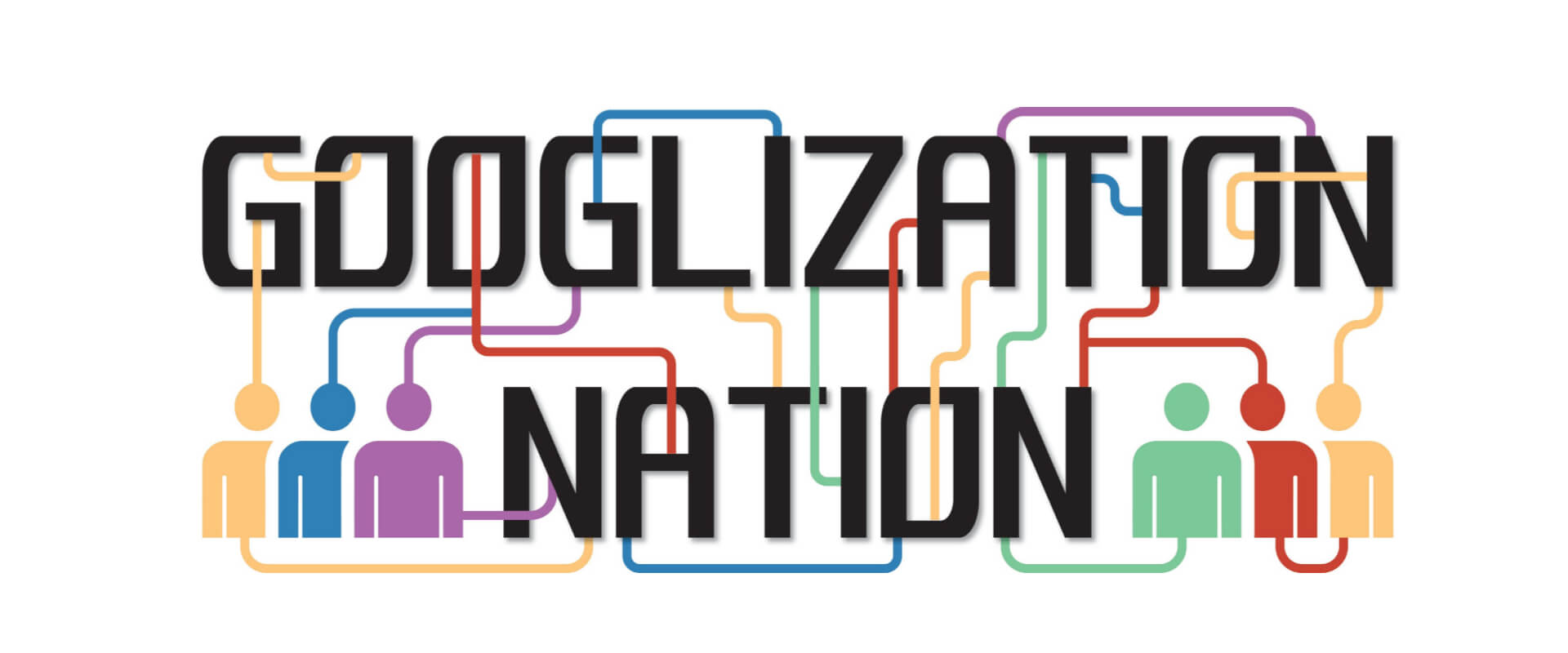 JOIN THOUSANDS OF HR PRACTITIONERS, BUSINESS LEADERS, AND TALENT ACQUISITION PROFESSIONALS
...and get immediate access to updates and recordings of LiveStream events, Podcast, Articles, White Papers and private group from One of America's Workforce Thought Leaders
(Click on the image)