Prevue Pro APS
Affordable, Easy to Use Applicant Tracking Software
Are you struggling to fill open job positions fast enough?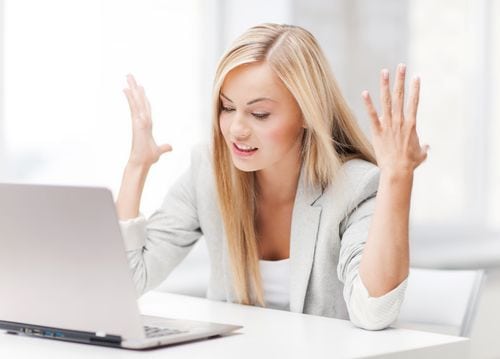 Is your inbox filled up with unqualified candidates?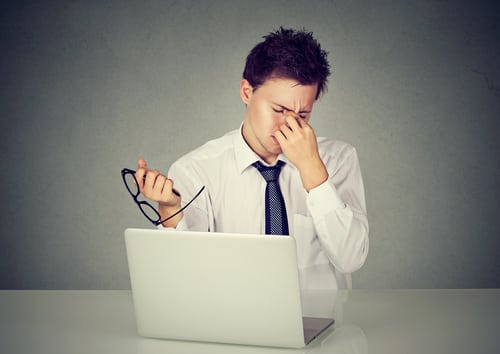 Is your current ATS letting you down?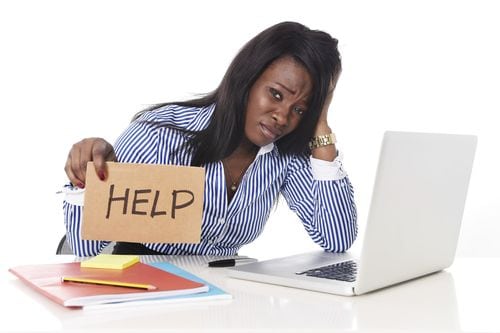 Then It's Time to Call Success Performance Solutions
The Recruiting in the Age of Googlization Experts
What Others Say about Prevue APS
We blamed the Millennials, low unemployment, job boards – everybody but ourselves for long delays in filling open positions. Then Ira Wolfe made a recommendations and it was a huge eye opener for us. For instance, one of our facilities has long been hurting for CNAs (Certified Nurse Assistant). We blamed candidates attitudes, low unemployment, and even the job boards. Then Ira recommended Prevue APS  which immediately showed us that we actually have been getting several applications each week. Unfortunately it was our HR Coordinator who was taking more than a week and sometimes two weeks before responding to applicants. The good ones were off the market before she made any effort to call them. Your recommendations has been a real godsend – THANKS for that!
AK, Director of Talent and Organizational Development
It's been a crazy season and I don't know how we would have managed without PrevueAPS!
Amanda R., Operations Manager
PREVUE APS PRO can be used by any size business, from 3 to 100,000 employees. HR department or hiring manager can collect resumes in a scorable format, screen candidates with customized filter questions, assess candidates with up to three personality tests, provide recommended interview questions and provide EEO and sourcing reports and information to assist in making the final selection decision and meeting legal requirements. ALL for one low fee.
At every stage in the screening process, you decide who advances. With this comprehensive applicant tracking system software, you decide when to use comprehensive reports to make a more thorough evaluation.
PREVUE APS PRO ensures all applicants are treated fairly and objectively. Highly valid and reliable assessments anchor a structured selection process that eliminates legal pitfalls.
Candidates experience a typical job board application process with automatic test administration. The organization is spared virtually all administrative burden. The hiring managers attention is focused on critical Rapid Screening Data (RSD) metrics, to support the best decision-making process possible.
The highest investment returns imaginable are made possible by PREVUE APS PRO. You can process an unlimited number of applicants for a job opening with no additional cost. More candidates can be evaluated on characteristics that impact performance, and better hiring decisions can be made with this applicant tracking system software.