Employee Motivation Tools
Recruit Faster. Hire Smarter. Retain Longer.
Learning how to motivate your staff is like herding cats. Just when you think have them figured out, they prove your expectations are wrong.
The competition for talented employees has caused companies and managers to do crazy things. If you think ping-pong tables are the key to peak performance, you know what we mean. The truth is a simple and effective approach is often overlooked – employee motivation assessment tests. We can provide you with the motivation tools for employees to unlock their potential.
Motivate your employees
Retain talented staff
Grow your staff's potential
Align company values
Show me how your employee motivation tools work!
DISC Personality Assessment
DISC is one of the most popular assessment tests on the planet. DISC can be a powerful tool to help managers solve one of their most challenging problems: learning how to motivate your staff. DISC identifies how energized or de-energized an individual might be when it comes to dealing with Problems, People, Pace, and Procedures.
Business Values and Motivators (BVM)
This tool measures WHY they respond positively or negatively to different activities and incentives—compared to DISC which measures HOW individuals approach people and tasks.
BVM measures how an individual values learning and solving problems, return on investment, creativity and uniqueness, bettering the community and eliminating conflict. When an employee values what their doing, they are motivated.
Quality of Motivation Tool
This measures both the quantity of motivation (intensity and passion) with quality of motivation (effectiveness and efficiency) This tool will help you find the balance between an energizer bunny and a cool, calculated guru.fill out the form below to be contacted with more information on our motivation tools for employees.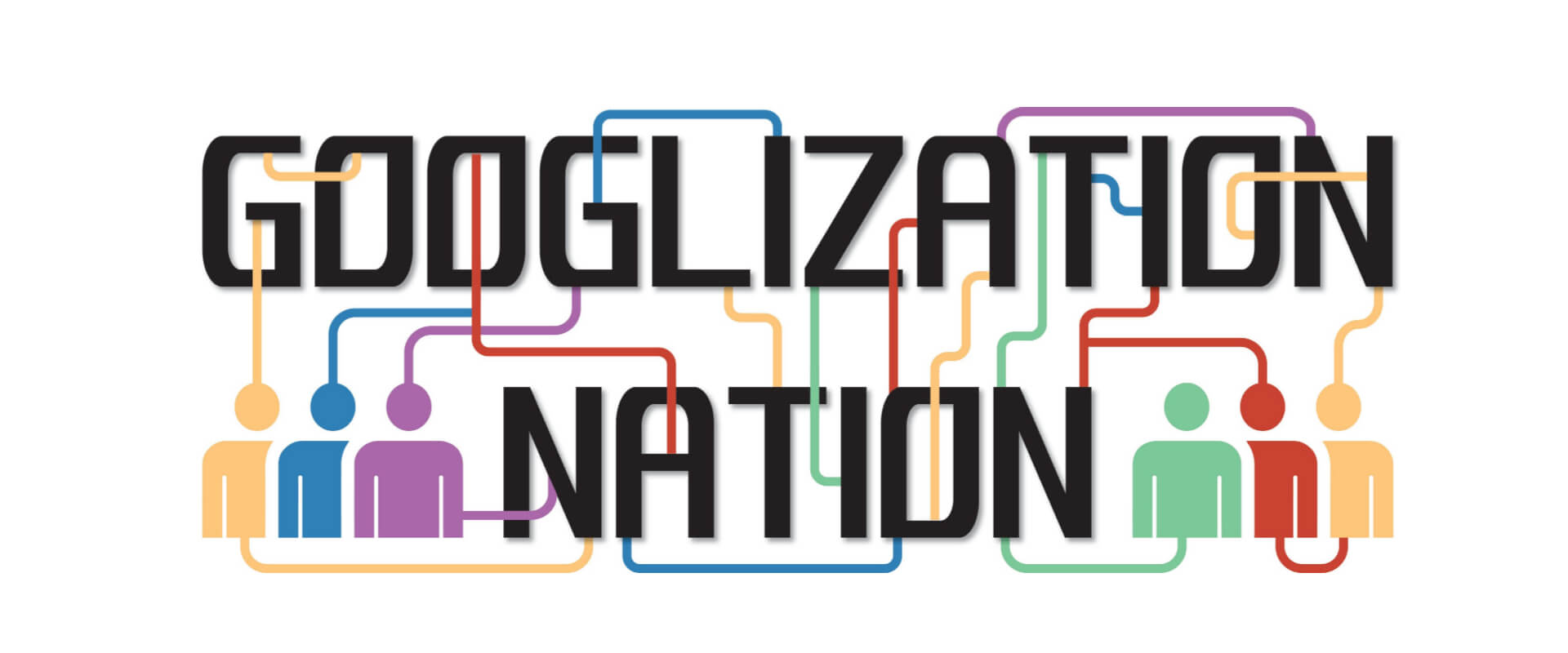 JOIN THOUSANDS OF HR PRACTITIONERS, BUSINESS LEADERS, AND TALENT ACQUISITION PROFESSIONALS
...and get immediate access to updates and recordings of LiveStream events, Podcast, Articles, White Papers and private group from One of America's Workforce Thought Leaders
(Click on the image)