Good Customer Skill Tests for Pre-Employment
Every business needs to be concerned with customer service.  Customer service excellence starts with a focus on people. To differentiate yourself from the competition, customer service skill tests help companies select applicants who have the right attitude, skills, and job fit.
Stop giving lip service to customer excellence. A recent survey revealed that 85 percent of consumers will retaliate against a company if their needs are not met… and nearly half will stop doing business with the company. Do something about meeting customer expectations with Success Performance Solutions customer service skills test and training aids.
Customer service skill testing is a solid investment with high ROI. Customer service skill tests help ensure that the new employee you hire has the knowledge and skills to do meet and exceed customer expectations. Skill testing also allows you to identify gaps for training the incumbent workforce.
Success Performance Solutions offers three pre employment test systems for customer service skills tests.  We also have industry specific customer service testing for banking, call centers, retail, hospitality, restaurants and healthcare.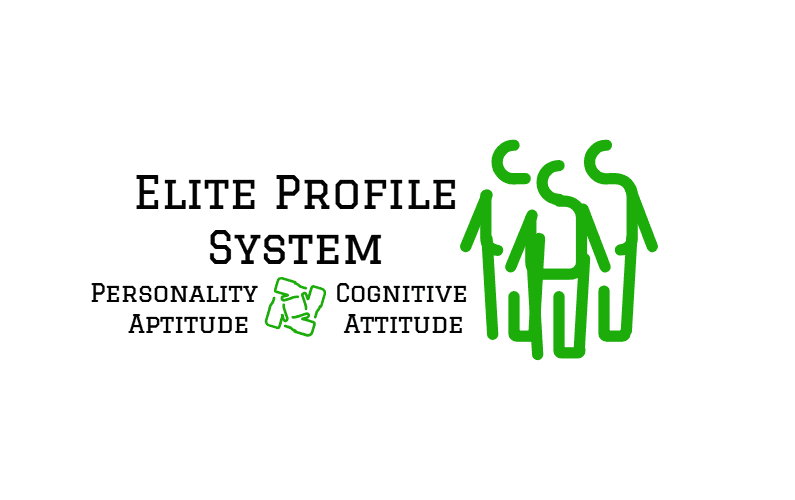 The Elite Customer Service Profile is a general indicator of the individual's ability to engage in service-oriented behaviors as defined by the scales in this battery. This pre-employment aptitude test is appropriate for all jobs that require service-related interaction with prospects and/or customers. It measures candidate's tendency for:
Helping Disposition
Flexibility
Stress Management
Team Player
The test is untimed but most candidate's complete in under 15 minutes.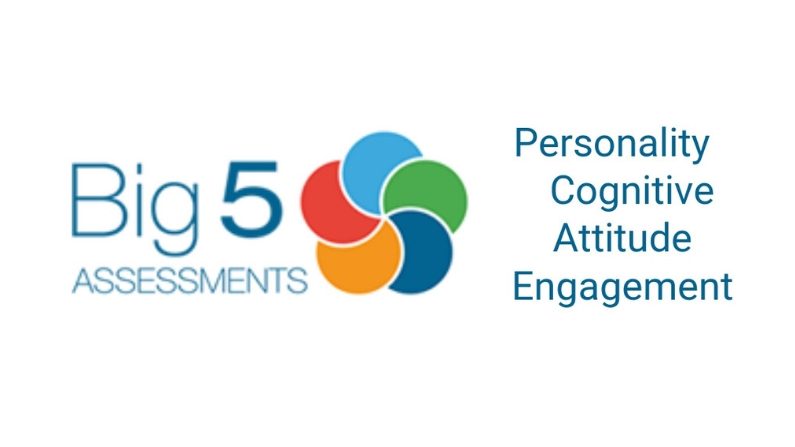 Big 5 Assessments Customer Service Report is our most popular testing systems. It measures six personality traits that predict good customer service skills. And each Big 5 Assessment Job Fit report includes customer service interview questions and a job fit score.  Big 5 is also available for general customer service, banking, call centers, hospitality, health care, property management, retail, and more.
The job fit portion is untimed and takes 10-12 minutes. The optional reasoning section is timed; maximum time allowed is 7 minutes.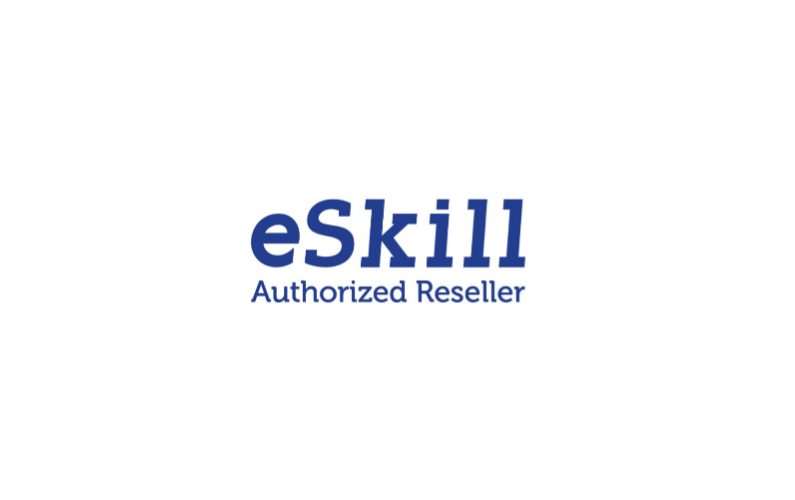 eSkill Customer Service testing  can assess the following:
service orientation
adaptability, etiquette
listening skills
problem solving
communication skills
teamwork.
eSkill testing software includes testing for nearly 6,000 subjects including administrative, technical, and work skills.
Request Info for Customer Service Skill Test
Request info or demo for Customer Service Skill from Success Performance Solutions