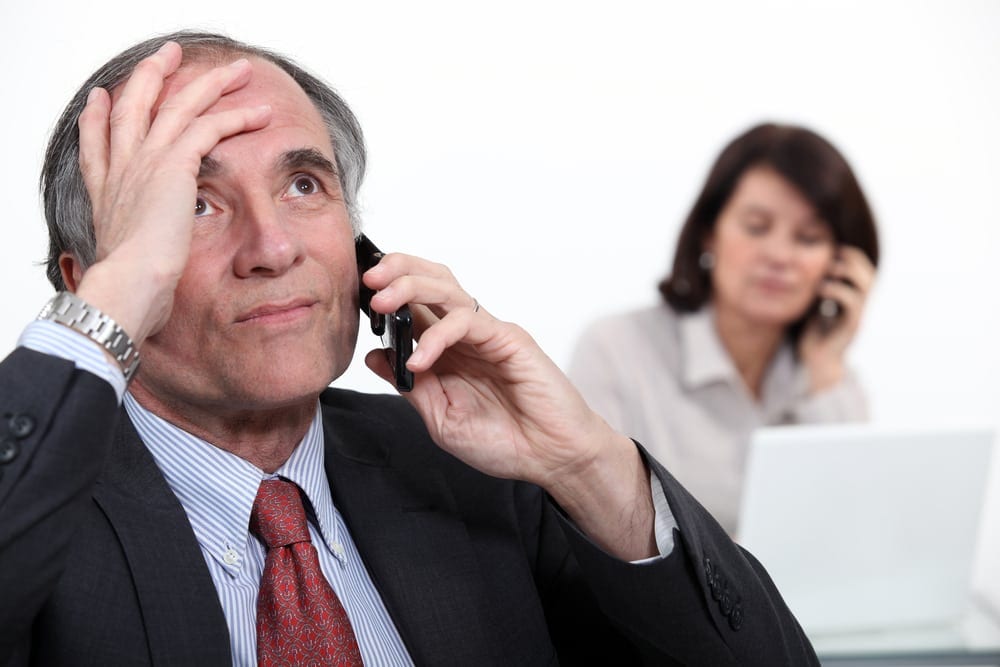 "Do you want a bold headline and border" was the biggest decision a recruiter had to make before posting a job ad just a few years ago. It was the equivalent of "do you want fries with your burger?" Despite the impractical urge by many recruiters and HR professional to hang onto the past, those days are long gone.
Today, recruiting requires a fine balance between a hunk of art and a lot of science. Here are a few tips to avoid common job posting mistakes which will help employers improve the reach and number of qualified people who learn about job openings.
Don't use deceptive or weird job titles
The fastest way to stop the flow of job applicants is deception and confusion. Don't title a "retail clerk" job as "customer care ambassador." Tell it like it is. You can try and glamorize a job with cute titles all day long but once the word gets out what the job really is (and it will), you might as well just hire the next warm body who applies. Likewise, job titles like Director of First Impressions may attract interesting applicants but don't expect many of them. If you expect to reach as many qualified "receptionists" as possible, use the most popular title and keep the trendy titles for business cards and name plates.
Avoid spam-like titles
Sometimes you just scratch your head and ask: what were they thinking?  Here are a few examples of title writing tactics to avoid when posting jobs:
Don't ask a question in the title
Don't stuff keywords (one is enough)
Don't include salary or pay rate
Don't CAPITALIZE
Don't mention No Experience Necessary
Don't begin copy using your company name.
The first thing an interested applicant wants to know is why he or she would want to work for you.  Don't greet them with a boring introduction about your company. Instead of "XYZ Stores, a global company specializing in manufacturing widgets, is seeking," try this: "Become a Retail Store Manager (keyword) at XYZ in Anytown USA. It's a career move that will leverage your strong retail management (related keyword) expertise to grow in growing, progressive company that values and encourages your personal development."
Avoid marketing 'fluff" in your company description
Promote your brand, your company culture, your mission, and your values in your company description boilerplate.  But by all means don't cloak an opportunity to describe who you are and what it's like to work at XYZ with hype, clichés, and company jargon.  This message will be repeated on each and every job posted. It's a chance to introduce your company to thousands, maybe even millions of new jobseekers and customers. You're not filing an SEC form – you're recruiting employees. Get marketing involved and create a message that resonates with today's job seeker.
Avoid company jargon and abbreviations
Unless you're Apple and Google with millions of applicants each year, use a language that everyone understands.  For example, everyone at Google might know what the Intergalactic Federation King Almighty and Commander of the Universe and Jolly Good Fellow (yes, they are official job titles) do but titles like this are not likely to attract enough applicants to fill the Personal Development Specialist or Director of Space Projects positions at your company. Avoid company and industry acronyms – they confuse people and most search engines can't discern the behavioral assessment DISC from the vertebral disc or RN for registered nurse or Royal Navy.