To say that tech has changed HR would be a massive understatement! Technological advancements have changed every aspect of the hiring process from how people apply for jobs to how they get screened. A candidate's digital footprint can also play a crucial role in whether or not HR gives their application a second look. Even so, some companies are still stuck in an analog world with how they hire, source, screen, and interview candidates.
What the Job Search Looks Like for Today's Employees
With 96% of adults under 30 owning a smartphone, job searching is easier than ever. Job seekers can browse jobs of any kind and in any place from anywhere in the world. This is also beneficial for the employer because they have more candidates available.
Smartphones aren't merely popular—they are often a person's only option of accessing the internet. Because of this, it's vital for companies to make their job applications easy to fill out on mobile devices (To learn how to "test" your career site and application for mobile readiness, click here.) If your application isn't mobile-friendly, you aren't going to get job seekers to apply.
How to Increase Your REACH
So how do you attract the modern candidate? Think of the R.E.A.C.H. acronym: reach, engage, apply, communicate, hire.
Reach Job Seekers. Today, there are so many ways to reach job hunters world from ZipRecruiter to Indeed. But reach isn't just about the platform you use. It's about the messaging! Take time formulating your job descriptions rather than copying and pasting across platforms.
Engage Candidates. Reading a job description isn't very engaging. Employees want to know who their boss will be, what it's like working at a company, what the perks are, and how they can learn and grow. Incorporating audio and video into your application will help get this message across.
Make It Easy to Apply. The drop-off rate after 20 fields in any application is very high. People get tired of typing. Make sure every field you have is gathering valuable information and not wasting candidates' time.
Communicate with Candidates. Make sure you are following up with candidates. No one wants to get ghosted by a potential employer. Even if your decision is a "no," take time to communicate that.
Hire More Effectively. Hiring shouldn't stop after the hiring process. It continues with onboarding. You can't have a new hire show up and be completely unprepared to show them the ropes.
When you give each of these stages the attention they deserve, it will improve the candidate experience! Not only can leveraging technology make these processes more efficient, but it can also make the hiring process more human. For example, automating personalized messages and scheduling saves time so there's more room in the schedule to actually engage new hires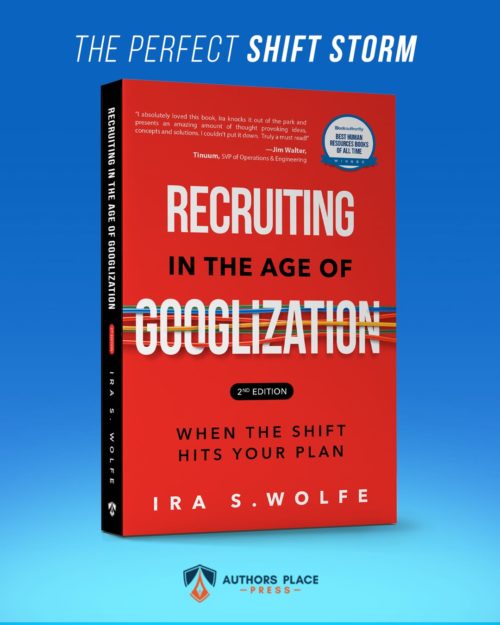 How to Screen More Effectively
A lot of questions in the screening process are actually irrelevant. Try to narrow down your screening to the most essential three to five questions. You're not trying to actually hire based on three to five questions, but you should be able to screen on just a few questions. Think of the core questions that if someone says "no" they are automatically disqualified. For example, "Are you 18 or older?" is a good start. If the answer is "no," you can't hire that candidate.
If through the screening process a candidate is disqualified, you can sometimes refer them to something else in your company that may be a better fit or you can simply wish them the best of luck. On the other hand, if they answer "yes" to all your essential questions, you can send them to your application.
Transform Your Recruiting with the Power of Recruitment Marketing
With these tips in mind, you will have a more efficient hiring process that's compatible with our digital world. You'll spend less time finding the talent you need for your organization to thrive!
To access more tips like this, 
Googlization Recruitment Marketing Consult-30 Minutes