3 Good and Bad Things about Applicant Tracking Systems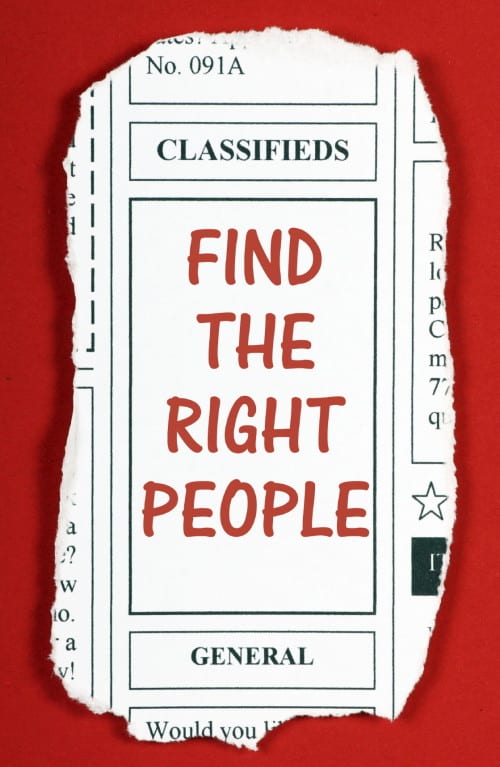 It's easier than ever for small business to upgrade their recruiting process. Technology has improved and costs for applicant tracking software have dropped. To fill open positions quickly and maintain or raise the quality of hire, automation of screening job applicants is a necessity. But that doesn't mean that an applicant tracking system can do everything. Here's a list of 3 things that good applicant tracking systems for small businesses can and can't offer.
1. Candidate Sourcing
Good: An ATS makes it easy to source candidates from many sources at once. Posting jobs on paid and free job boards, social networking sites like LinkedIn and Facebook, as well as CraigsList and Twitter takes time.  It takes even more time to store and review applications coming from multiple sites.  Without the automation of an ATS, that is a huge problem for most small businesses.  Few have recruiters and if they have a full time Human Resource professional on staff, they likely wear many hats.
Bad: An ATS is not a replacement for good recruiting.  Word-of-mouth and networking in the right channels remains the best source of quality candidates especially in industries or regions that have a shortage of skilled workers.  The biggest benefit of automating employee screening in your company is that time saved reviewing applications from non-qualified and unqualified candidates can be invested in reaching qualified applicants.
2. Candidate Engagement
Good:  Using an applicant tracking system for your small business can improve your branding and image by showing a level of sophistication in your business practices. Many times it is the first contact a candidate might have with your business and it presents a progressive company image. That's a competitive advantage.  A company career website that links to an ATS beats submitting an application and resume to an anonymous email hands down. But qualified candidates aren't interested in interacting with your ATS. They want your personal touch.
Bad: "Applicant tracking is to recruiting what order tracking is to sales. Tracking an order doesn't close the sale," writes a reviewer on Software Advice.  It organizes process and ensures "things don't fall through the cracks." Quality employees expect a level of personal engagement beyond automated responses, especially those that merely acknowledge receipt of an application. Automated emails should be written so that they read like a human wrote it. But they substitute for a personal note or phone call. Automated emails merely free up more time to spend with your more promising applicants.
 3. Recruiting Strategy
Good: Automated applicant processing improves implementation and execution of a recruiting strategy.  It reduces the labor and resources – generally the most expensive cost of recruiting – required to review, screen, and store applications from unqualified candidates. It makes a good process better. It doesn't make a bad process good.
Bad: An ATS is only a tool.  Like CRM software, applicant tracking software automates administrative tasks so recruiters, HR, and hiring managers can focus on high potentials. It is a means to improve the effectiveness and efficiency of recruiting. It is not itself a process nor is it a replacement for recruiters and HR.  It simply makes better use of a company's time, money, and resources.
We have moved beyond the age in nearly all aspects of business where automation is enough.  No business can remain competitive without an ample source of job candidates,  quality engagement with applicants, and a solid strategy.
ATS software is a necessity these days but it merely allows small business to wear big-boy pants in a very competitive and sophisticated war for talent.