Pre-Employment Testing
Personality. Cognitive. Attitude. Aptitude. Skills
Good pre-employment testing will help eliminate guesswork and ensure that you find the right person for the job the first time.
Success Performance Solutions pre-employment testing systems include account set-up, training, and support.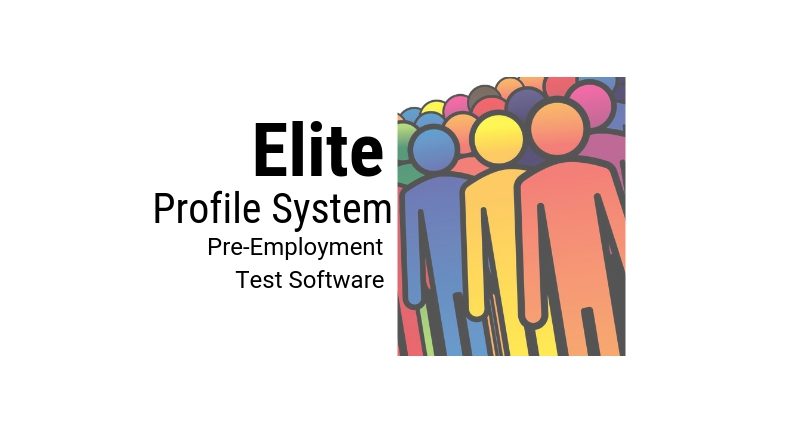 Elite is proprietary online pre-employment testing software that includes character, personality, and skills based assessments, designed to meet the needs of nearly every industry and hundreds of jobs.
Over 24 "off-the-shelf" validated assessments
"Build-your-own"customized report using 106 validated scales
Test results available in real-time
Streamlined, user-friendly dashboard
Super-friendly candidate experience
Validation meets the highest psychometric and scientific standards
No certification required (but unlimited support provided)
Our most affordable system – small business packages and unlimited use subscriptions available
Easily integrate into any ATS or HRIS system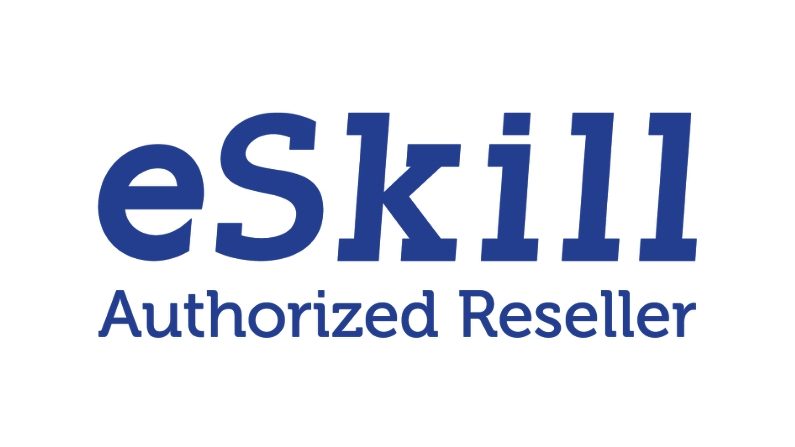 eSkill is a comprehensive office and industrial skill testing program. Our testing software makes it easy to access a candidate's ability in the areas of data entry (both numeric and alpha-numeric), ten key, grammar, basic math tests, typing tests, proofreading, vocabulary, filing and spelling plus MS Office and industrial tests.
Nearly 300 predefined single subject tests
Generate multi-subject tests within minutes (at no additional cost)
Upload your own test content
Test at beginner, intermediate, and advanced levels
Over 75 job-based assessments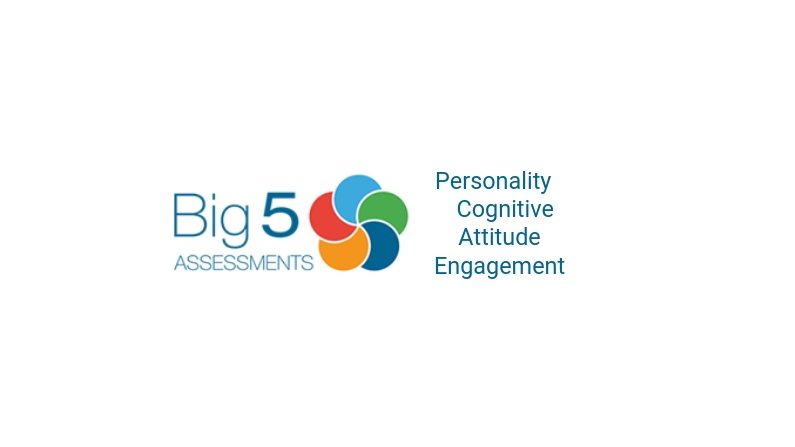 Big 5 Assessments (formerly PeopleClues) is a set of leading edge, validated employee assessment tests that measure personality traits, cognitive skills and abilities, and work attitudes.
User-friendly and applicant friendly
More than 110 job templates
Include employee engagement assessment
Affordable for companies from 2 to 20,000
Developed by two of the industry's leading psychometricians
Available pay-as-you-go or flat fee unlimited use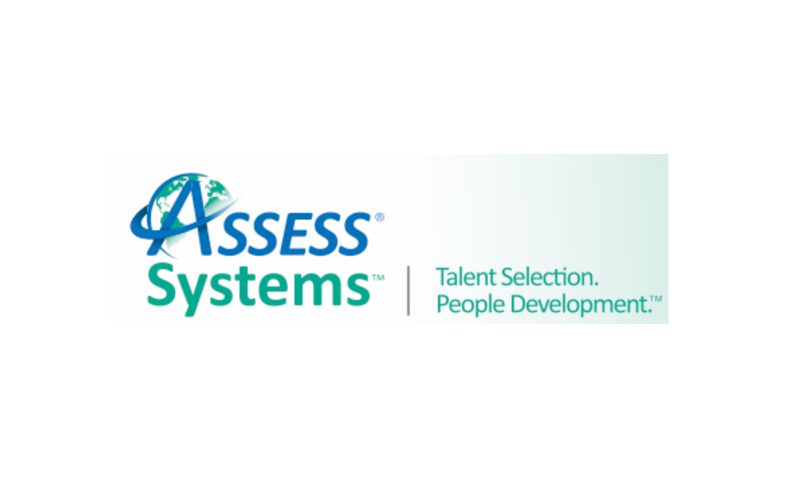 Reports are written in an easy to read and understand straightforward manner
72 validated job templates for sales, management, engineering, accounting, insurance, and more.
9 proven competency models for leadership, management, sales, and professionals or customize your own.
Evaluate 4 critical job functions: thinking, working, relating, and when applicable, leadership style.
Reports for screening, selection, development, and 360 multi-rater feedback.
Available in 17 languages!
Organizations using assessments report on average:
18% more of their organizational goals achieved
15% more new hires achieving their first performance milestone on time