Daniel Pink says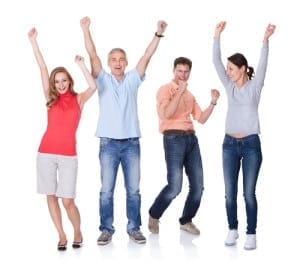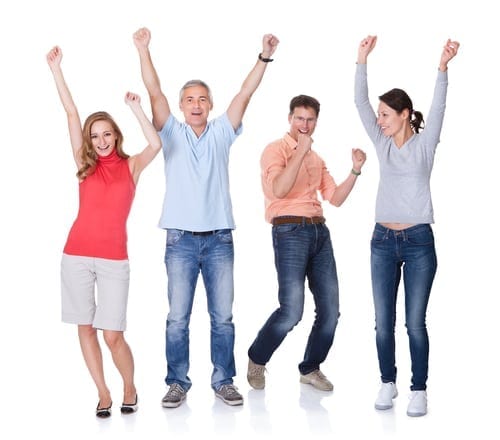 "When it comes to [employee] motivation, there's a gap between what science knows and what business does. Our current business operating system–which is built around external, carrot-and-stick motivators–doesn't work and often does harm. We need an upgrade. And the science shows the way."
The science that Pink and others apply introduces the concept of quality of motivation. Motivation isn't just about the quantity of intensity that an employee exerts but the quality of that intensity too.  Working harder and running faster is not enough.  Companies and their employees need to work smarter too. They need to be efficient.  They need to take the shortest path to a successful outcome without cutting corners and wasting resources – both business and personal. Future success of both business and its workers will be measured in terms of effectiveness and efficiency.
Motivating employees however is often like herding cats…just when you think have them figured out, they take you by surprise and prove you wrong!  To make employee motivation even more challenging, the competition for skilled employees is causing companies and its managers to do a lot of crazy things.  At best they get short term results.  But more often than not, efforts to motivate employees backfire – diverting resources and distracting managers and employees.  Instead of inspiring the workforce and raising the level of productivity, managers are forced to put out fires and mend relationships.
Success Performance Solutions can help.  Over the past fifteen years, Success Performance Solutions has forged alliances with the pacesetters in human performance and employee motivation to become one of the premier employee assessment testing and workforce consulting firms in the country.  We have developed a level of expertise and amassed a knowledge base unsurpassed in the industry.  Our solutions help small and medium sized businesses gain the competitive edge in developing dynamic, enduring cultures that attract, motivate, and retain top employees.
Simply put, Success Performance Solutions can help you manage your workforce better than any other competitor and establish you at the leading edge of human motivational performance in leadership, sales, safety, and quality. The success of our solutions is that everyone on the payroll contributes to a productive environment and profitable bottom-line.
Call us or contact us today for a free consultation and learn about the Quality of Motivation.