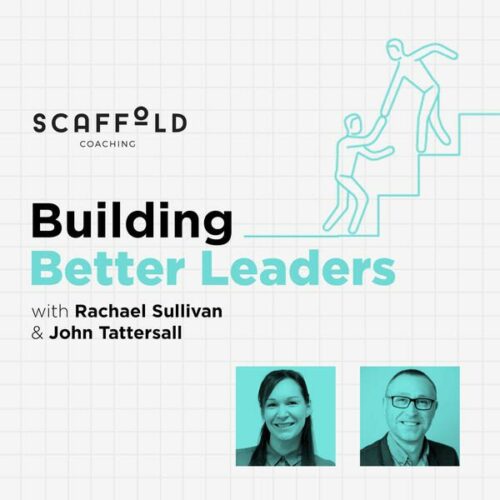 Building Better Leaders | Adaptability with Ira S Wolfe
In this week's episode,
Rachael & John are joined by author of 'Recruiting in the Age of Googlization –
Ira Wolfe
. His company Success Performance Solutions, helps organizations hire smarter and faster, where people are valued for their attitude and not just their skills.
Ira talks to us about his fascination with the speed of change, the challenge of living in perpetual uncertainty, and how technology disrupts how we work. Describing himself as a millennial in a baby boomer body, his passion for the future of work is at the very core of this insightful, thought-leading conversation. He shares his positive switch on VUCA from Volatile, Uncertain, Complex and Ambiguous to Vision, Understanding, Courage/Confidence, and Adaptability.
We talk about transformation and what is required for business leaders to develop a transformational mindset. Ira shares his thoughts on how a transformational mindset is essential to adapting and leaders can achieve this by becoming more courageous and confident in their actions. While also developing their abilities with a sharp focus on his top five focuses for any leader, these being: 
Grit
Resilience
Mental Flexibility – Dealing with Flexibility, and paradox
Growth Mindset
Unlearning