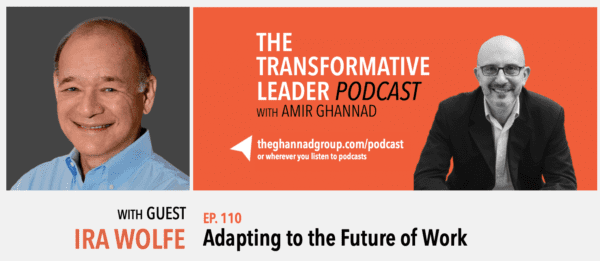 Adapting to the Future of Work
Some topics discussed in this episode include:
How Ira discovered his passion for work futurism and adapting to change, starting from his desire to get into dentistry of all things!
Many of the complexities and uncertainties in today's society to which business and individuals must learn to adapt themselves to grow and be successful.
The critical importance of adopting a growth mindset, as opposed to a fixed one, when facing challenges and uncertainty.
Five traits that leaders must develop to demonstrate their trustworthiness, and help guide their people and organizations through difficult or complex situations.
The importance of adaptability and looking ahead when it comes to recruiting, hiring, and searching for a job in the future of work in general, and during the pandemic as well.