Healthcare Pre-Employment Assessments
Patients are literally putting their lives in the healthcare workers. This means that recruiting and hiring the best healthcare professionals is extremely important. In fact, it can be a matter of life and death. Unlike other industries, these professional prospects shouldn't be the result of some accidental placement. When hiring healthcare workers, there is no room for error.
Hiring inspired, dedicated healthcare workers, dedicated to delivering a high quality of care, is both art and science – just their profession. We provide employee selection assessment tools to help identify these individuals and ensure you are fitting the proper piece into your personnel puzzle.
Success Performance Solutions products for the Healthcare industry include:
Big5 And Elite Assessment Systems are a set of leading-edge, validated employee assessment tests that measure personality traits, cognitive skills, abilities, and work attitudes.
eSkill is a comprehensive office and industrial skill testing program. Our testing software makes it easy to assess a candidate's ability in the areas of data entry (both numeric and alphanumeric), ten key, grammar, basic math tests, typing tests, proofreading, vocabulary, filing and spelling plus MS Office and industrial tests.
OutMatch Selection and Development System is a comprehensive yet flexible web-based employee assessment system that links job performance to an organization's business goals and objectives.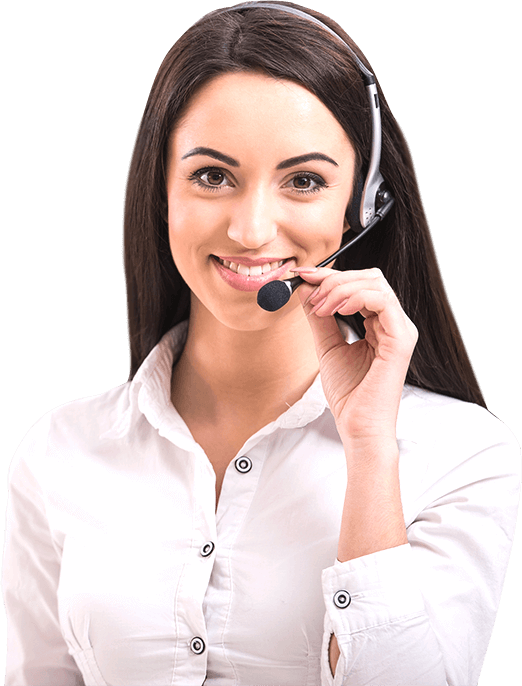 Request Info for Healthcare Pre-Employment Tests