Talent Acquisition Tests by OutMatch™ Employee Testing
Use the talent acquisition tests 200k clients have relied on from OutMatch™ Employee Testing to hire smarter. 
What if you could sort out applicants who are most likely to meet your needs before even scheduling an interview? With talent acquisition testing like OutMatch™ Employee Testing, human resources professionals can assess employees digitally. Whether in need of a leadership competency test or a sales assessment test, OutMatch™ Employee Testing boasts an extensive selection of 900 assessments for employee testing to integrate into your hiring and promotion processes.
It's backed by science – 30 years of research have gone into the design of OutMatch™ Employee Testing. We base talent acquisition predictions and competency assessments on these decades of research. These predictions are delivered to the talent team and talent acquisition coordinator in easily digestible reports which highlight employee competencies, cognitive ability, learning ability, and growth potential.
Employee testing is meant to simplify the talent acquisition process. An employee may need to be assessed for management competency. Two employees vying for the same position may need a tie-breaker in the form of a sales assessment test. Outmatch™ Employee Testing gets you the objective information you need to compare employees and identify those with the highest potential from day one.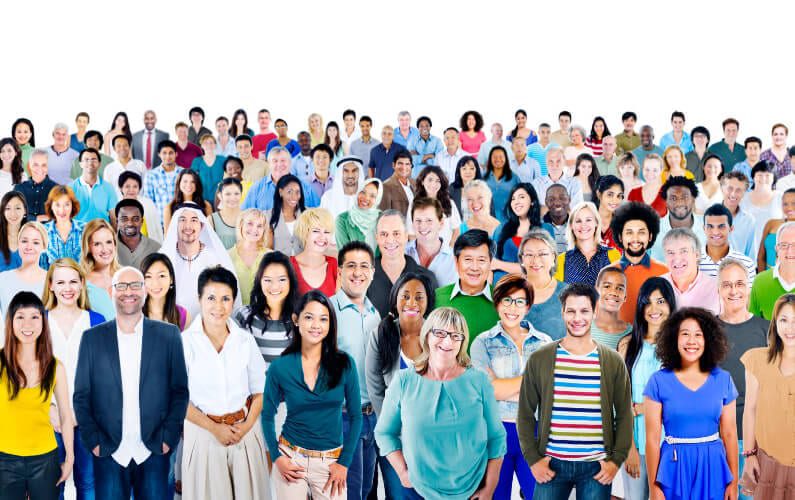 What Can OutMatch™ Employee Testing Do For You?
​Streamline your talent acquisition process with featured elements of our testing process:
Identify
Interview
Onboard
Develop
Your process should have clear, sequential steps. First, use testing to identify candidates who are the best match and form a shortlist. Develop interview questions based on our interview guides included in the report. Onboard your new employee with included onboarding guides. Easily promote and develop on-the-job skills based on competency tests as the employee moves into sales.=, management, or other professional positions.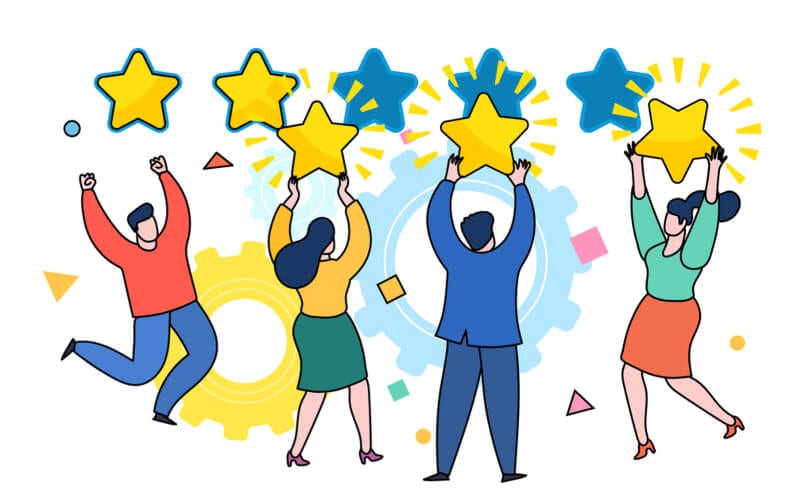 Organizational Features Included
OutMatch can help automate some of it for your talent team as well. Our process can help your talent acquisition coordinator:
Sort out highest potential candidates
Use one employee's results for multiple jobs
Develop interview questions referring to on-demand structured interview guides that are included in selection reports
Use as an onboarding guide
Use as a development plan
Provide a branded assessment experience
Best Candidate Experience
Attract high-quality candidates with a satisfying hiring experience:
Traits-only tests take less than 10 minutes to complete
Professional competency tests 16-30 minutes to complete
97% completion rate
Can be conducted on mobile
Personalized interviews, onboarding, and development
Why OutMatch is the Partner of Choice for Industry Leaders
Whether you're hiring or developing frontline entry-level workers or professional roles,  corporate, remote, or campus locations, high volume hourly or C-Suite executives, Outmatch has a solution for every position across any industry.  Brand names in transportation, healthcare, retail, restaurant, hospitality, property management, and finance routinely rely on OutMatch assessments.  Why?
Best Candidate Experience including mobile-ready optimization 
Company branded assessment experience
Intuitive reports that are ready to use, easy to interpret, that include easy-to-use interview guides
Unsurpassed prediction backed by 30 years of I/O research and rigorous science
Online tests for cognitive ability, learning agility, and growth potential
Selection and Development reports for one fee
Unlimited use licenses available too
It's Time to Hire Smarter and Power Employee Growth
Don't just take our word for it – we'll show you exactly how hiring and developing using an OutMatch Assessment can go. Schedule a time for a demonstration! We will walk you through the process and can discuss which testing options can best meet the needs of your talent acquisition specialist, candidates, and company as a whole.