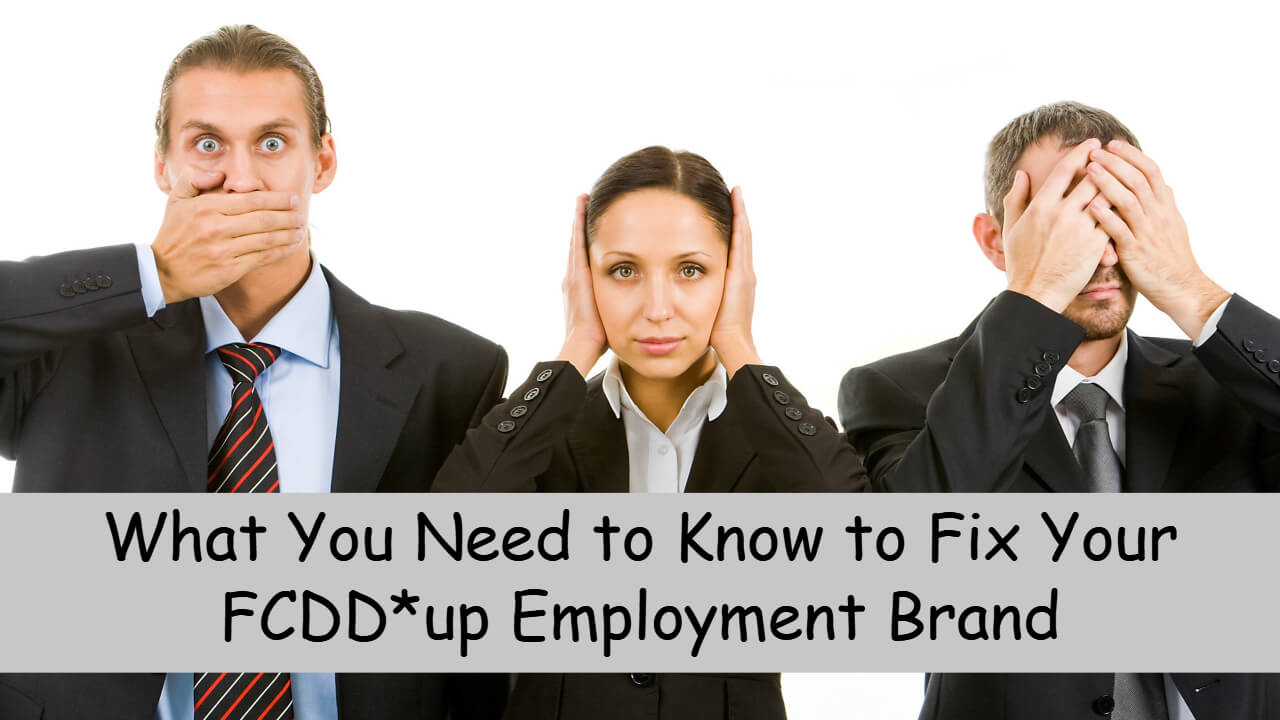 YOUR RECRUITMENT END OF SUMMER MUST-DO LIST
Free Webinars This Week
August 31, 2021
1:00 PM EDT
Your employment brand is NOT what you say it is. 
It's NOT what your marketing department says it is.
It's NOT what management wants job seekers and employees to believe. 
It's NOT about posters, plaques, and pizza.
Your employment brand IS what job seekers and employees post on social media, how they rate you on Indeed and Glassdoor, what they tell their friends and anyone else that will listen.
Creating a positive employment brand vibe requires that your message is clear and that everyone is on the same page.  What can you do to make sure your brand (what people say about you) and culture (how your company "behaves") align?
You don't want to miss this webinar when Al Cini (Founder, BCAT) and Ira S Wolfe join forces in what is guaranteed to be an insightful, inspiring, and provocative conversation about What You Need to Know to FIx Your FCDD*up Employment Brand.
7 Reasons You Should Attend
Your employment brand is all FCDD*up!
You're not attracting enough of the right candidates
Higher wages and more perks aren't working
Employees and candidates give you 3 stars or less
You are sending candidates and employees mixed messages
Your company reputation is a place NOT to work
You want to attract candidates (and retain employees) who will do their best work on their best day, keeping all their promises, and achieving all their goals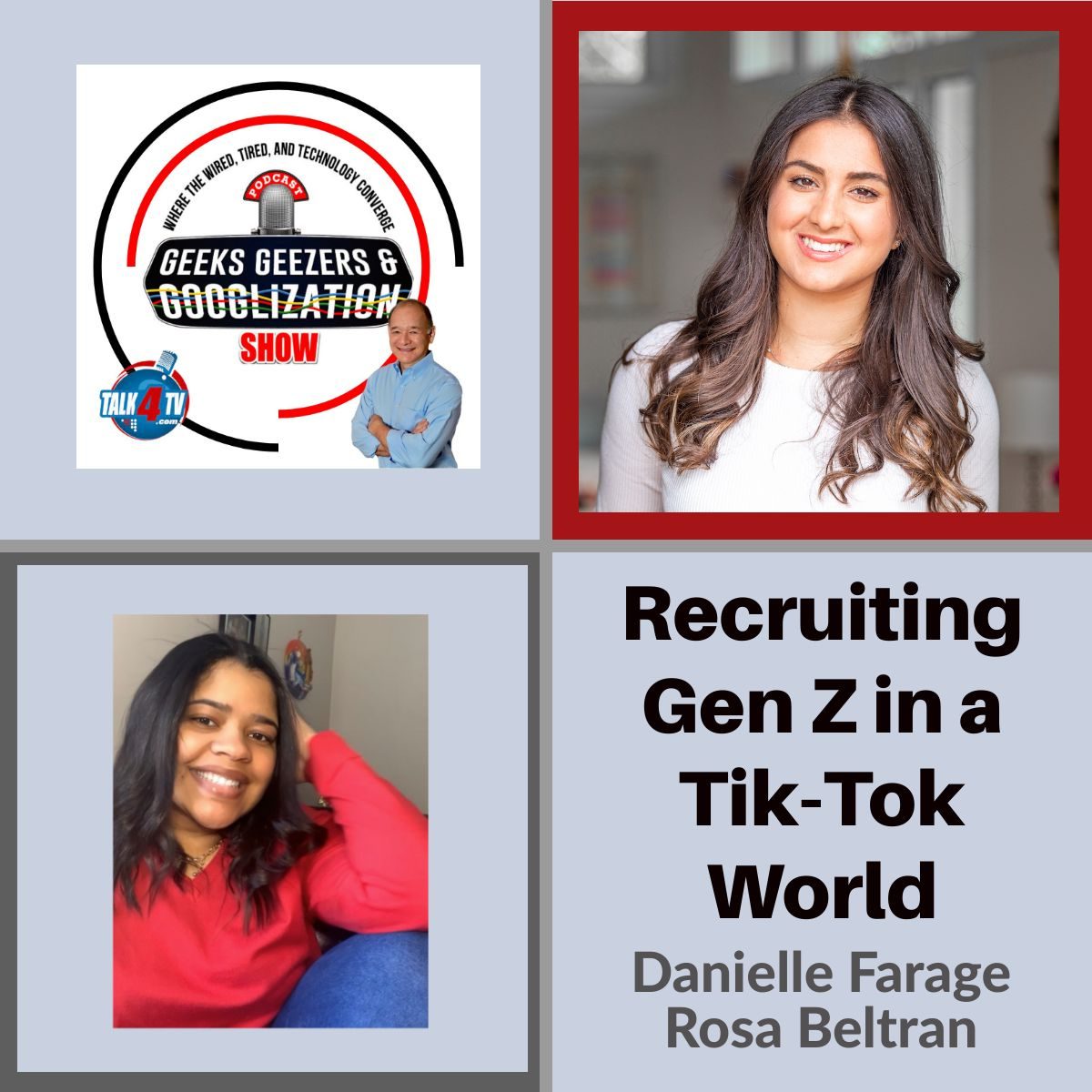 September 1 @ 1:00 PM EDT
Gen Z is the newest cohort to join the working ranks. Knowing how to attract Generation Z employees starts with understanding who they are and their job search habits. Meeting them on their own terms could be the difference between filling open jobs quickly and prolonged vacancies and high quit rates. What must your company do to recruit and retain Gen Z? That is the question we plan to answer during this episode of Geeks Geezers Googlization. We invited two incredible Gen Z – Danielle Farage and Rosa Beltran – to find out what's important to them, what's not, and what turns them off? What do they want out of a job and employer? How important are a company's culture and employment brand? How do they use social media and which channels do they prefer? Should you be using Tik Tok to recruit? You surely don't want to miss this episode!