Recruitment Optimization Boot Camp | Candidate Experience Optimization
Innovative Solutions for Talent Acquisition and Recruitment
Click to Schedule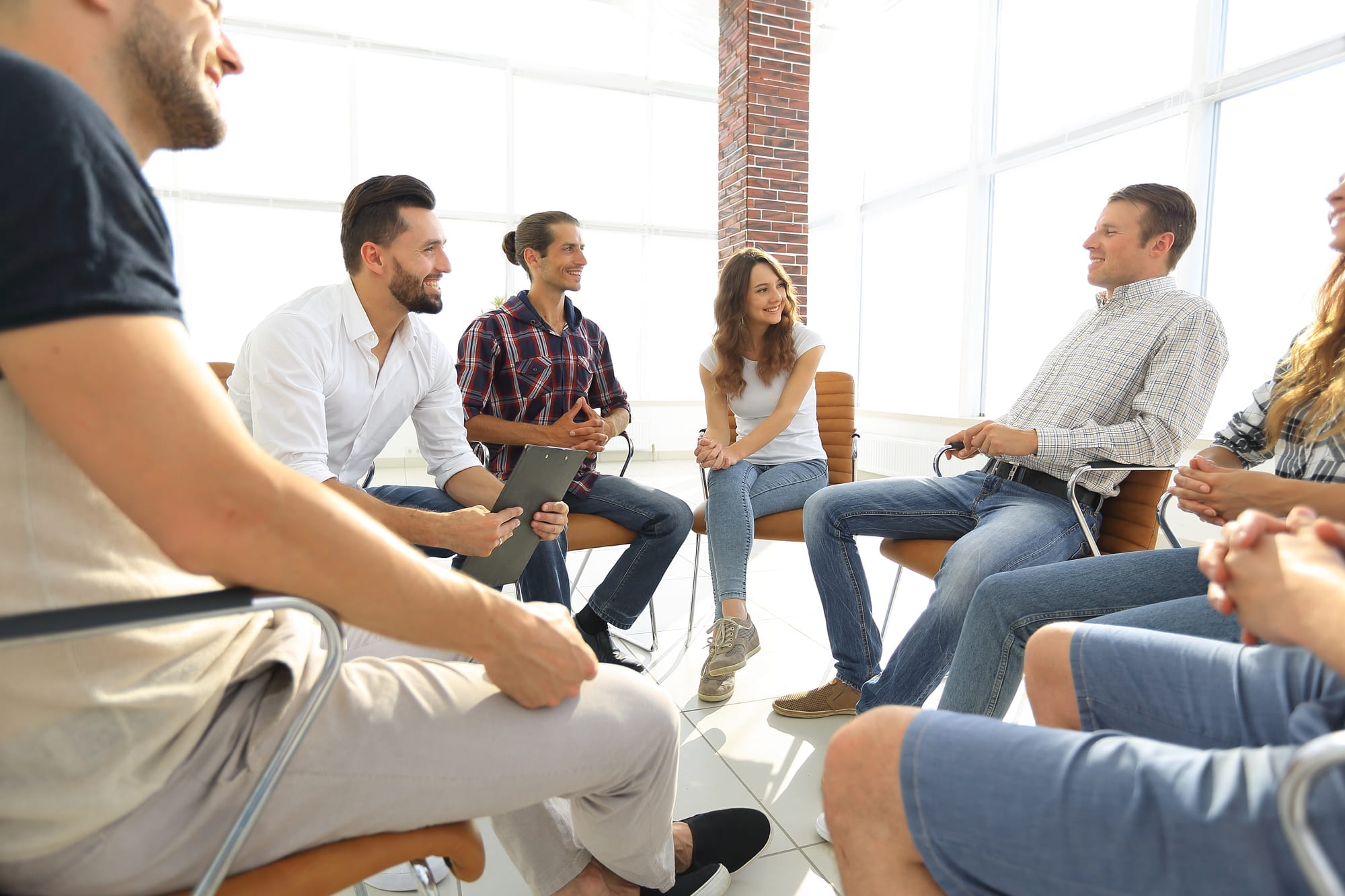 Struggling to Attract Quality Candidates Fast Enough?
Falling Behind in the Race for Talent?
Losing Top Talent to Your Competition?
For many companies, the "SHIFT" has hit the plan.  Talent acquisition is growing increasingly difficult. The flow of quality candidates has slowed to a drip, drip, drip. And the forecast calls for unemployment to fall to levels not seen since the early 1950s.
And yet most companies still employ systems and recruitment practices designed for an era long gone. Consequently companies navigate a treacherous labor landscape using dull, blunt tools when pinpoint, laser-precise solutions are required. As a result, recruiters enter the race for talent riding a tricycle when candidates are driving NASCAR. 
While there are often many changes that may be required, first and foremost for correcting course to better recruiting is the optimizing candidate experience. Contact us today to schedule a hands-on, fast track, one-day bootcamp in your organization, facilitated by master candidate experience architect Ira S Wolfe. 
In just one-day you will be able to start improving candidate experience and your employee hiring process by:
Turn Google (Jobs, Posts, and My Business) into a Recruiting Asset

Optimize Your Company Career Page for Google Search

Optimize your Job Posts for Google for Jobs, Indeed, and other job boards.

Maximize your Visibility In Job Search

Improve your Rank in Indeed

Reduce Candidate Abandonment

Boost Application Completion Rates

Improving the Candidate Experience

Engage Candidates with Creative Communication

Capture More Quality Candidates with Text Messaging and Video

Identify Recruitment Metrics That Matter

Build a Talent Network Using Social Media
BONUS!
4 Weekly 30-Minute Strategy Calls (Web or Phone)
C-Suite

HR

Recruiters

Hiring Managers

Marketing

IT/Web Developers
Contact Us to Schedule Your Boot Camp
Fees will include registration for up to 12 participants, Google for Jobs search audit (valued at $724), Candidate Experience Audit (valued at $997), copies of Recruiting in the Age of Googlization, 30-days phone/email/web follow-up, admission into online discussion group, discounted tuition for online video training.