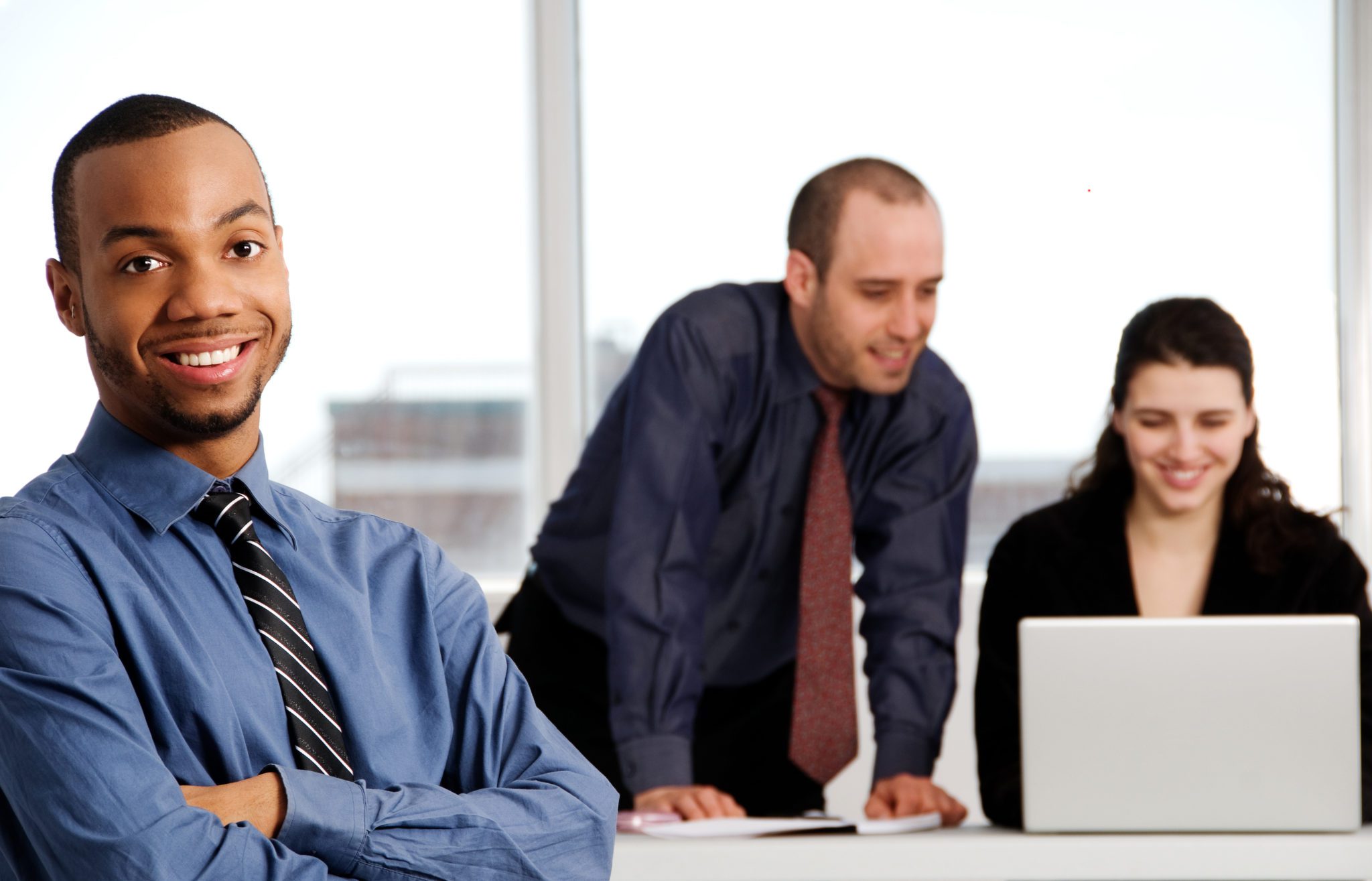 Leadership Assessment and Evaluation Tests
Hiring Tools to identify leaders
Development Tools to grow managers
Assess leadership skills, aptitude, emotional intelligence accurately and fast
Identify natural born leaders
Leadership tests have become an integral part of leadership development and succession planning, especially to select key positions like CEO, COO, CFO and the like. As industry leaders on hiring and pre-employment testing, we have been retained by hundreds of small and medium size companies to take the guesswork out of hiring and testing for leadership.
Success Performance Solutions is prepared to help you ensure that the next leader of your business is the right person.
A combination of record unemployment among skilled workers, Baby Boomer retirements, and an accelerating pace of change has dried up the leadership pipeline. Helping you grow the front-line workers into supervisors, supervisors into managers, and managers into leaders is what we do best. Our leadership assessment tests help companies like yours identify high-potential candidates and ensure that strengths are leveraged and vulnerable traits or abilities are developed.
Let Success Performance Solutions help you increase the ROI on your current workforce. It's good for morale. It's great for the bottom line.
Hire natural-born leaders
Identify high-potential candidates and employees
Ensure company culture fit
Test competence, cognitive abilities, and leadership style
Create professional development plans
Build a robust leadership pipeline





About Success Performance Solutions
We have assisted in the selection of the next CEO or other executive positions. Our process is easy to implement, convenient, affordable, and fast. Each package of leadership tests customized to your organization and industry needs including cultural fit and competence.
Leadership
Evaluation Tests
Hiring and Development tools to assess leadership fit and potential
Hire Competence with Confidence
We are experts in helping small and medium size businesses hire employees who can do the job, work on teams, and fit in your company culture.