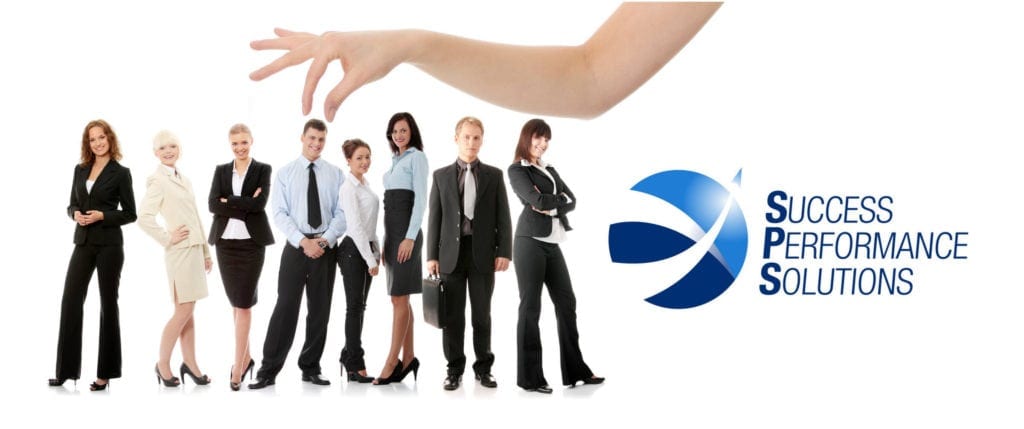 Looking for recruiting or hiring tips. Look no further!
Success Performance Solutions has been publishing The Total View Newsletter since 1999. Each week SPS President and hiring expert Ira S Wolfe writes an new article about how to recruit faster, hire smarter, and retain employees longer. One week you might find an article about Millennials and the next about pre-employment testing or leadership.
Each issue includes Perfect Labor Storm facts and trends that are impacting the workforce along with recommendations about how to hire and manage better. The best part is its free.
Subscribing is easy – all we need is your email and name…and we promise we won't bombard you with additional solicitations. Just click on the subscribe button below.
All we ask is that you enjoy the newsletter and share is with co-workers and colleagues as you see fit.