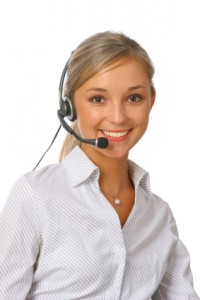 Schedule a webinar at your convenience to learn more about SPS Employment Tests.
Whether you are interested in testing applicants or current employment, one of our assessment experts will be happy to meet with you to demo one or more of our pre-employment testing or employee development assessment systems.
Following any webinar we will be happy to send you a FREE link to complete an assessment. (For larger businesses, we offer extended trial periods.)
The webinar will last approximately 30 minutes and there is absolutely no cost or obligation.
To schedule your webinar, please call 800-803-4303 or complete the form.